Part-Time Coding Bootcamp with JavaScript & TypeScript
Become a job-ready software engineer in 38 weeks. No experience needed, and a part-time schedule so you don't have to quit your job. Learn JavaScript, TypeScript, and how to use AI-powered tools.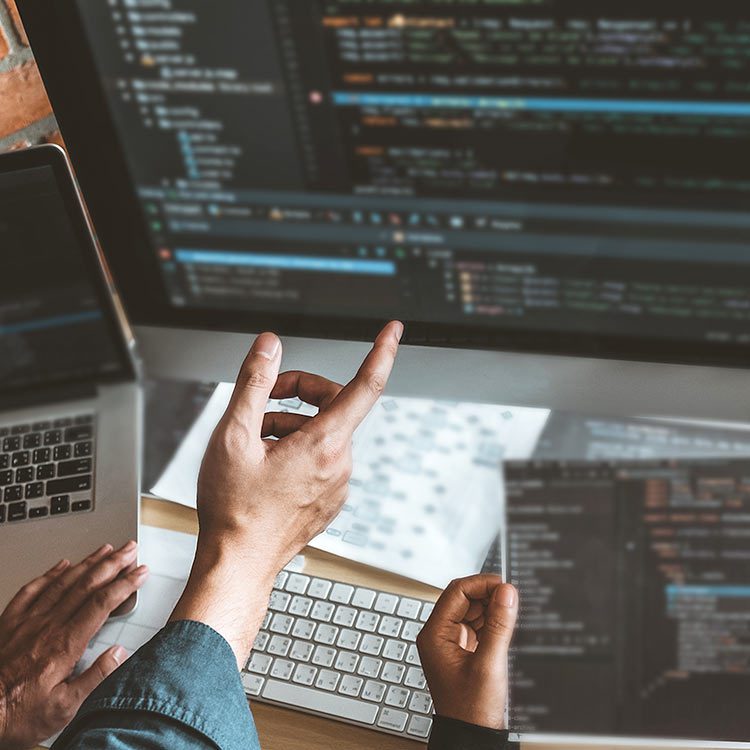 Your Support System
No Experience? No Problem.
Starting something from scratch – especially a new career – is daunting. Hack Reactor beginner bootcamps are designed with support top-of-mind.
In addition to the ongoing support you'll give and receive from classmates, you can count on:
Experienced Instructors
Instructors with experience in teaching, curriculum design, and industry who are excited to guide you into your new career.
Software Engineering Residents
Recent graduates uniquely equipped to empathize with you and help you through the technical challenges you'll face during the program.
Cohort Leads
Each cohort has one or more dedicated Cohort Leads who act as student advocates and provide ongoing support to students for the duration of the program.
Career Advisors
Career coaching experts who will help you build your resume, prepare for interviews, negotiate job offers, and more.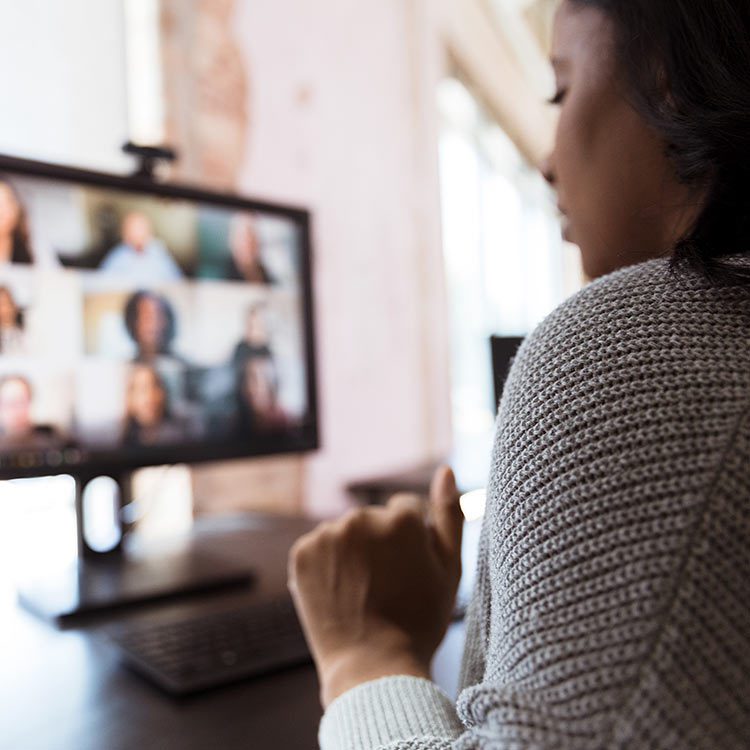 UPCOMING PROGRAM DATES
Part-Time Beginner Coding Bootcamps
Attend our Hack Reactor Beginner Part-Time Coding Bootcamp with JavaScript and TypeScript in a live online format.
Class runs from 6pm – 9pm Monday through Thursday. We offer this course in Pacific Standard Time (PST).
Part-time Curriculum
What You'll Learn and Build In 38 Weeks
15470421723803-enrollment
Dive into the world of computer programming. Spend the first eight weeks learning how to write computer programs using JavaScript, then TypeScript. You'll get a daily problem to solve that will keep you in a constant state of learning. You'll also learn how to use tools that software engineers use.
Visual Studio Code
The terminal and the command line
Git
The computer file system
Data structures and algorithms
It's time to learn front-end development. During these eight weeks, you'll build dynamic Web pages with all of your JavaScript and TypeScript knowledge. You'll start by building static, styled HTML pages with CSS. Then, you'll use your programming skills to make those pages interactive in response to a person's actions, and integrate that with data from APIs.
HTML
CSS
Modern front-end framework
Browser technologies
Asynchronous programming
More data structures and algorithms
Adding databases and server-side technologies to your toolkit, you can now build full-stack applications. You'll combine your programming knowledge and front-end experience with Next.js, MongoDB, and PostgreSQL to build dynamic, data-driven applications like the kind you use every day. You can create your own APIs to build whatever you can dream.
Server-side component rendering
Next.js
MongoDB and document-oriented database design
SQL, PostgreSQL, and relational database design
As you prepare to go live with your full-stack application, you'll learn best practices to simplify and personalize your app. You'll start using an object-relational mapping system to help reduce the effort to interact with your application's database. Then, you'll incorporate authentication and authorization to allow people to use social sites to log into your application. You'll learn the ins and outs of Agile software development, then build your own personal project.
Prisma ORM
OAuth 2 and OpenID Connect
Docker
Continuous integration and delivery
Agile software development with Scrum
You'll start getting ready for your job search. Then, you'll collaborate with your fellow programmers to emulate the day-to-day work of a software engineer and learn about project management, group dynamics and collaboration, product design, software architecture design, and production-level systems. You round out the last module with a final week of intense job search preparedness.
1:1 coaching sessions
Mock interviews
Portfolio and resume building
Professional development workshops
Networking exercises
Access to a broad alumni network
What you'll Learn
Learn a Variety of Tools & Languages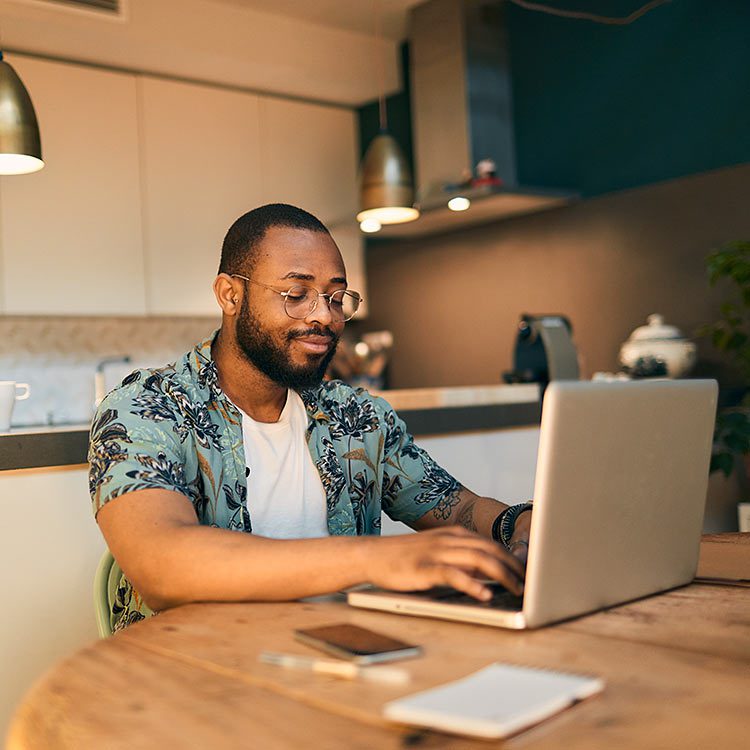 Part-Time Coding Bootcamp
JavaScript
TypeScript
GitHub Copilot
HTML & CSS
PostgreSQL & MongoDB
React, Vite, & Next.js
Docker & PaaS
GitLab Pipelines
Careers & Outcomes
Career Services to Help You Land a Job & Launch Your New Career
We'll help you find, land, and negotiate the terms of your first software engineering job.
1:1 Coaching
During your beginner coding bootcamp, our Career Advisors provide 1:1 coaching tailored to your needs. They'll work with you to refresh your resume, update your social channels, and start aligning your new skills with job opportunities.
GitHub Project Portfolio
Build a strong and unique GitHub portfolio, featuring projects demonstrating your new software engineering skills.
Mock Interviews
Throughout the bootcamp, our team conducts mock interviews and other job training workshops and exercises to get you ready.
Job Training
Our career advisors will prepare you for the job search and interview process. Get the tools you need to land the job, negotiate a great offer, and launch your new career.
How to Apply
Our Beginner Coding Bootcamp Admissions Process
Get started with your application today, then move through the next steps of our beginner admissions process.
Non-Technical Assessments
A 15-minute cognitive aptitude test (CCAT) and 1-minute typing test.
Submit Your Application
You'll create an account and submit your application in 10-20 minutes.
Optional Info Session
We strongly encourage all applicants to attend a live online info session.
Admissions Interview
A 15-minute non-technical interview that helps us get to know you a bit better.
Learning Readiness Test
Up to 15 hours of self-paced learning. Pass a test at the end to complete your enrollment.
TUITION & Financing
Multiple Tuition Payment Options
Pay your bootcamp tuition in full, pay half upfront, or explore other financing options, including the ability to pay after you're employed.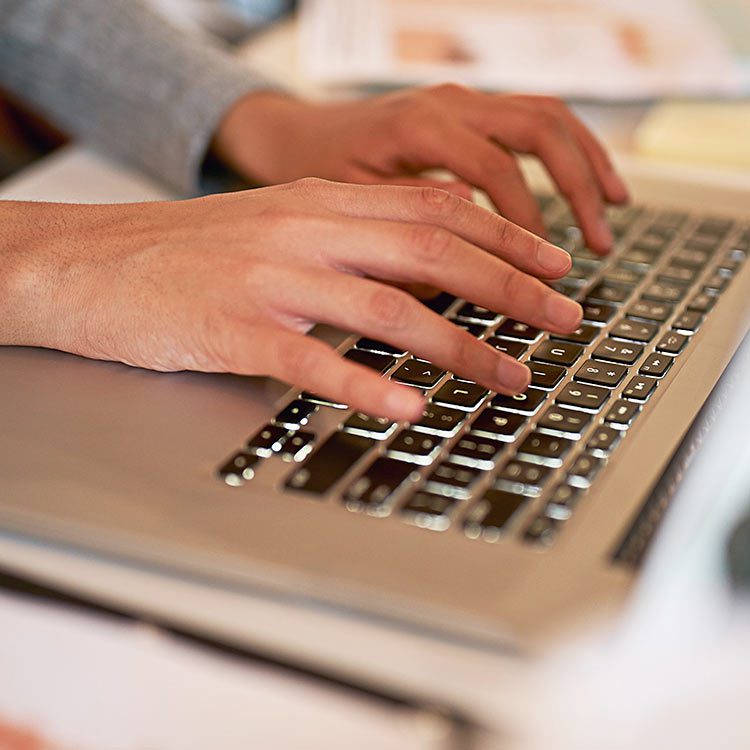 Income-Contingent Financing
Through Income Share Agreements (ISAs) and Retail Installment Contracts (RICs), all we require is an upfront deposit of $100 – you pay the rest once you're employed.
Lending Partners
Use a loan to finance your education. Our two trusted lending partners provide flexible financing options based on your needs.
Scholarships
Learn about our work with the Galvanize Foundation to fund full-tuition scholarships that seek to create new paths for more students.
Pay Up Front or Split in Two
Pay in full before you start, or pay half on the first day and the remaining balance at the midpoint.