Hack Reactor Coding Bootcamp Outcomes
Since our founding in 2012, our mission has been to deliver exceptional student outcomes. We do this through challenging curriculum, top instructors, and a team of experienced Career Advisors who support you every step of the way.
Compensation Rate
Based on 88% of intermediate graduates reporting between 1/1/22 and 6/30/22.
Median Compensation Increase
Based on data representing intermediate bootcamp graduate outcomes across all cohorts.
Growing Network of Alumni
Across all coding bootcamps since 2012.
Career Services During & After Your Coding Bootcamp
Graduating from a coding bootcamp is just one part of your career transformation. That's why we incorporate robust career services into your bootcamp experience from day one, so you can land your first job and have long-term career health.
Plus, we offer Telegraph Track, which provides dedicated resources for students who are underrepresented in tech.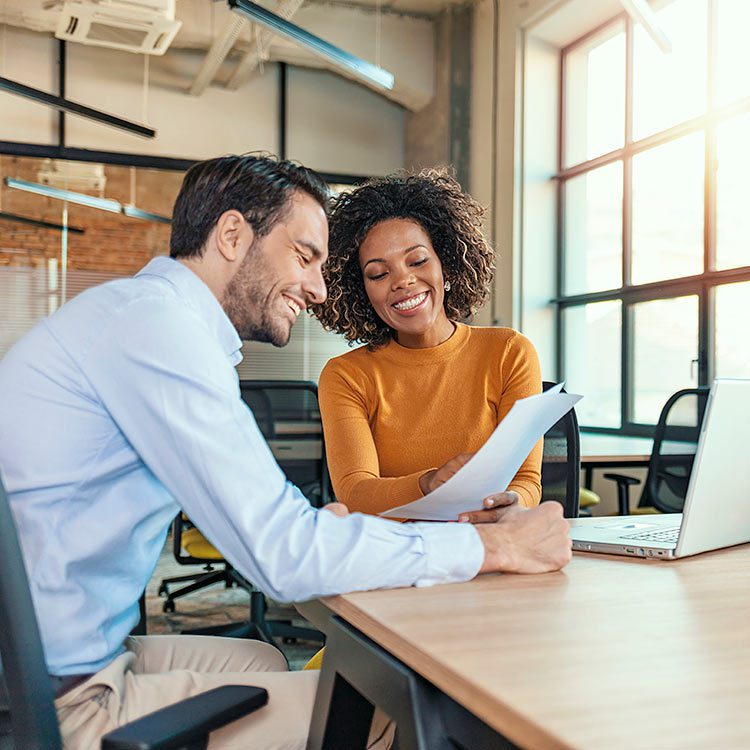 Job Search Support
Our Career Advisors will prepare you for the job search and interview process. During and after the bootcamp, you'll get the tools you need to land the job, negotiate a great offer, and launch your new career.
GitHub Project Portfolio
Build a strong and unique GitHub portfolio featuring projects demonstrating your new software engineering skills. Explore some student project examples for inspiration.
Mock Interviews 
Upon graduation, our team conducts mock interviews and other job training workshops and exercises to get you ready for your first software engineering job.
1:1 Coaching
Toward the end of your coding bootcamp (and continuing after graduation), you'll meet with your Career Advisor for 1:1 coaching tailored to your needs. They'll help you refresh your resume, update your social channels, and start aligning your new skills with job opportunities.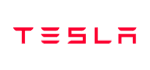 "During the bootcamp, our tech leads and staff went to great lengths to offer the technical and mental support that I needed…a great mentor who helped me get ready for interviews…a career coach who was there for me because the job search was hard… a supportive community where people genuinely want to help others achieve their goals."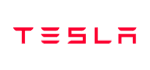 A Deeper Look at Our Graduate Outcomes
Our outcomes reporting standard, Graduate Results Advertising Directive (G.R.A.D.), is an industry-leading methodology that we created to live up to our promise of honest and transparent reporting.
It's our responsibility to represent accurate outcomes and give the next generation of students a clear understanding of what they can expect after going through our coding bootcamps.