Transformational Software Engineering Bootcamps
Making tech education accessible to all with online training in software development and AI tools.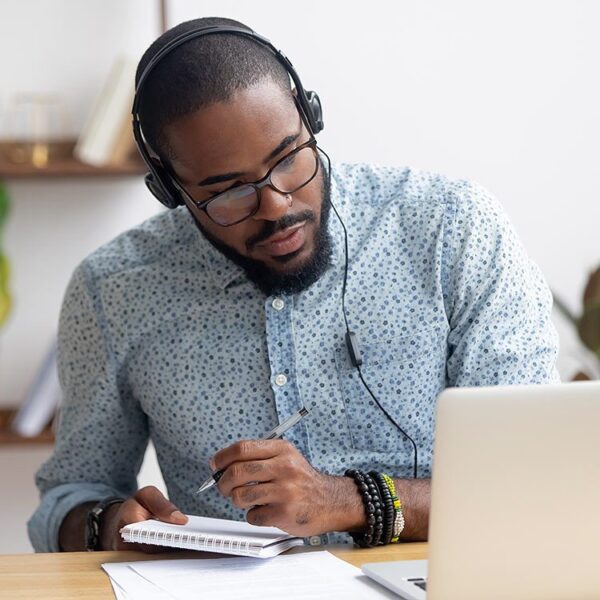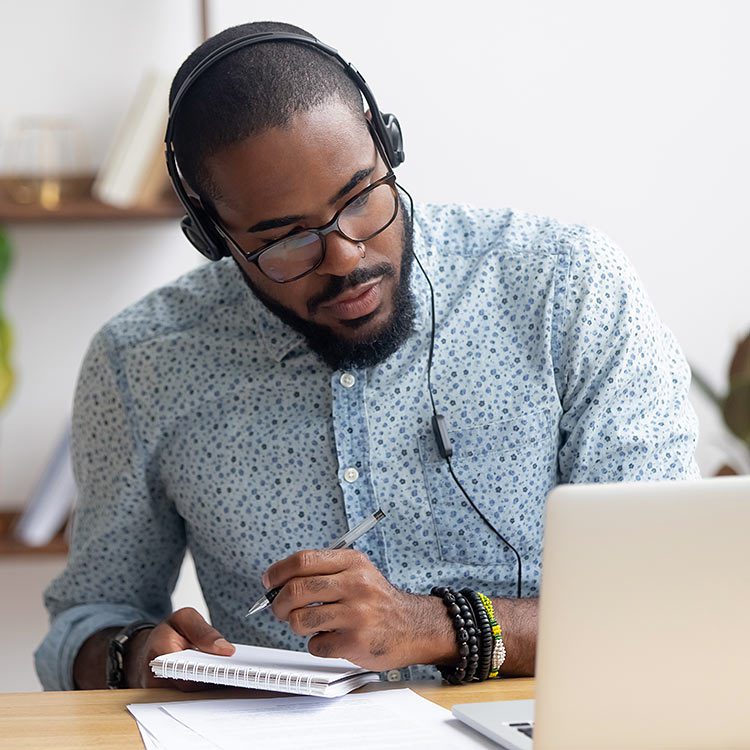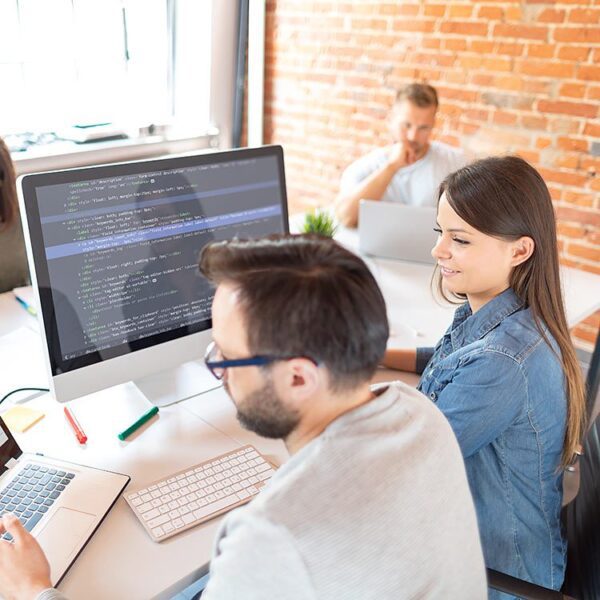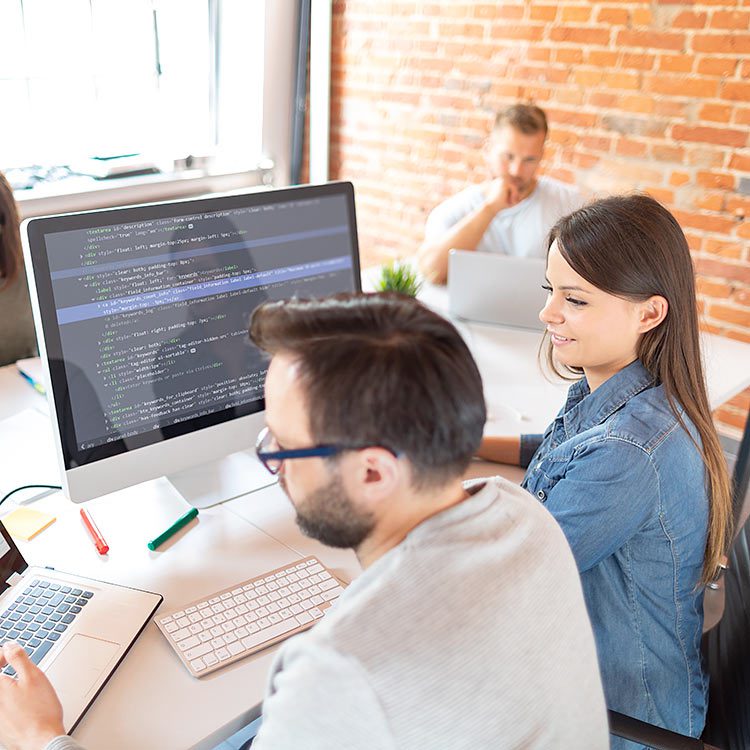 Our Grads Change the World Grow More Than Tech Skills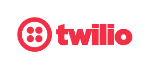 "When I first approached Hack Reactor, I just thought I'd get in and get out…then get a job. But to my surprise, I got so much more than I bargained for. I got a wonderful instructional team, cohort mates, and also learned how to code and problem-solve like an engineer."
Why Galvanize?
Coding Education for Every Background
Build your coding and career skills as you connect with a diverse community of students, instructors, staff, and alumni working together across industries.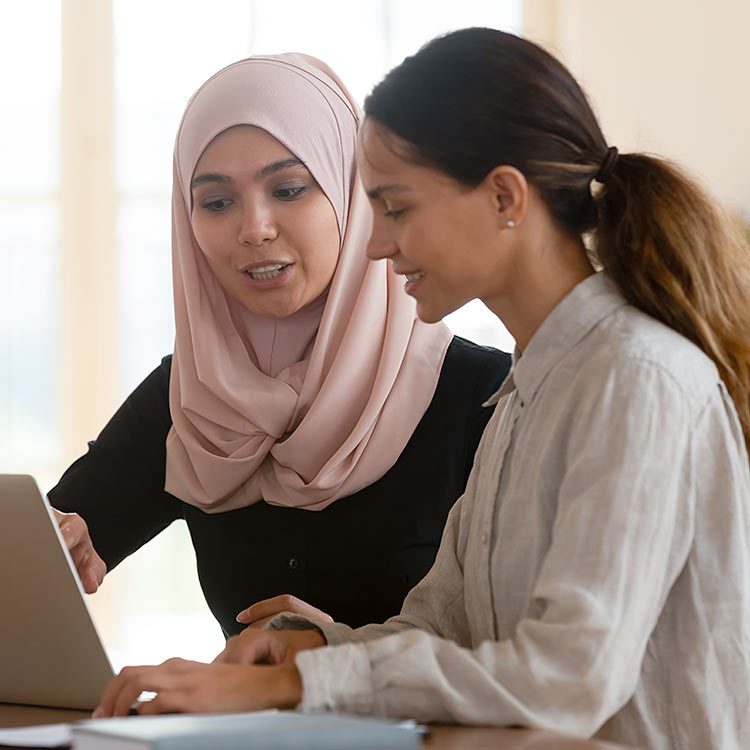 Innovative Curriculum
In as few as 12 weeks, our software engineering bootcamp graduates learn in-demand software engineering and AI tools and are ready to launch new careers in the tech sector.
Supportive Community
You'll have access to a supportive and passionate community of students, instructors, staff, and alumni.
Empowering Change
We carefully craft our programs to best serve our students, so you're ready to create change in tech.
Making Tech Accessible to Everyone
Online coding bootcamps offer a path to transformation. If you're willing to put in the work, you'll find new career opportunities.
Featured Instructor
Julian Yuen on Helping Students Learn & Grow
Instructor Julian Yuen wants to give voice to students and help them use tech to make the world a better place.
"If a student fails to understand something, [we ask] why that is, and if needed, we adapt our curriculum. It could be providing more visuals, additional sprint work, or curriculum work to address the gaps in their knowledge…It's a mix of not just delivering content but also gaining fast feedback on what's working and what's not to tailor our teaching accordingly."
Julian Yuen | Hack Reactor Coding Bootcamp Instructor
Join Our Community
Accessible Tech Education for Underrepresented Populations
We help learners who are members of underrepresented populations make an impact through tech.
We Hack the Future
Transform Your Career Through a Software Engineering Bootcamp
Want to learn more? Sign up for an info session or schedule a 1:1 Q&A with an Enrollment Advisor to learn about our bootcamps.