Corporate & Enterprise Training Resources
Companies need tech talent. Investing in enterprise training resources can help you upskill your workforce, find efficiencies, and onboard talent effectively.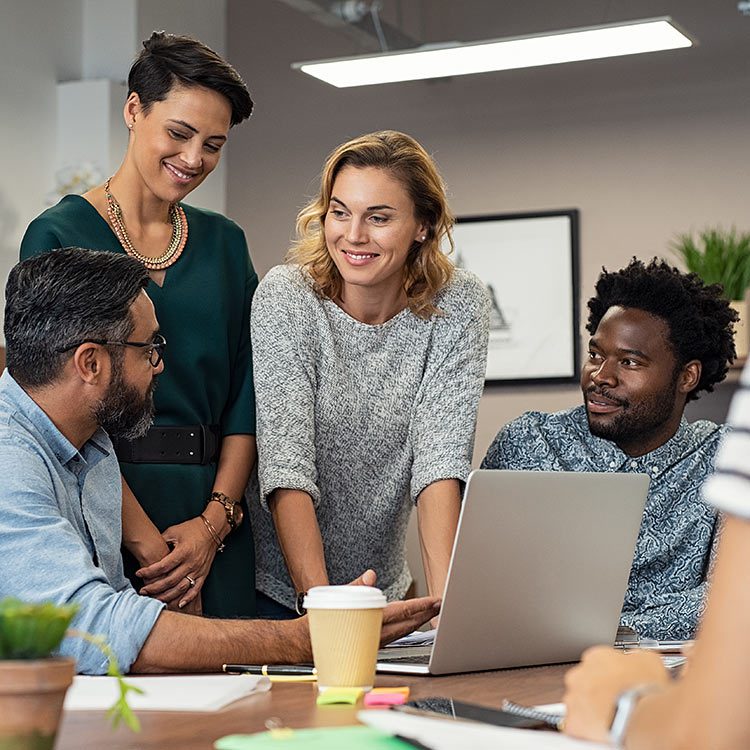 White Papers & Market Reports
Demo
Empower Your Team with Our Learn Platform
Watch this demo for information about our custom learning management system, Learn. We created this platform for students, managers, and instructors to monitor progress and measure outcomes.
"Galvanize's emphasis on 'learning how to learn' has led to a culture of continuous improvement – a cultural shift the company had been trying, but failing, to achieve prior to the training."
Learn More
Ready to Upskill your Workforce?
Let's get started. Fill out this form to learn more and take the next step with us.