Upskilling & Reskilling Programs for Companies
WIth curriculum customized for your business, upskill your technical talent and accelerate business growth.
Overview
Create Customized Upskilling & Reskilling Programs
When your internal teams have the potential, the right upskilling and reskilling training programs create transformational outcomes – for you and for them.
Upskilling & Reskilling
Drive your company forward with programs that either elevate or completely transform your teams' capabilities.
Learning Management System
Share our custom learning management system with your teams to monitor progress and outcomes.
Leadership Alignment
Educate management on the value of upskilling and reskilling programs. With guidance from our team, you'll have resources and best practice recommendations.
Curriculum Development
Deliver transformative technology curriculum to your teams, customized to your business goals and digital needs.
Your Teams Are Ready to Grow
Most employees recognize the value of upskilling and reskilling programs and workshops.
Lack Mastery
Employees report they don't have mastery of the skills necessary to excel in their jobs.
Lack Training
Employees say their companies are not providing them with the training they need to grow.
Want to Upskill
Employees say they're willing to upskill so they're better equipped to meet and exceed goals.
Platform Demo
Empower Your Team with Learn, Our Learning Management System
Watch this demo for information about our learning management system (LMS), Learn. We created this platform for students, managers, and instructors to monitor progress and measure outcomes.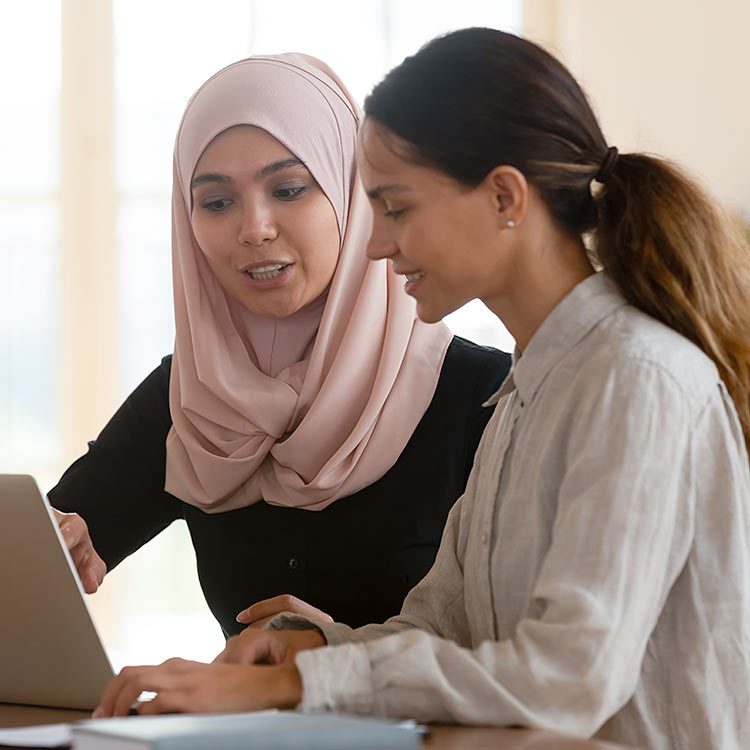 Enterprise Course Catalog
Integrate Challenging Tech Curriculum into Internal Training
Whether you're looking to advance your team's skills or need to completely pivot a team or individual into a less obsolete position – we've developed upskilling and reskilling programs that will propel your digital transformation from within.
Challenging Curriculum: Our education and industry experts routinely add updates to ensure we remain at the forefront of tech so we can help you reach your goals.
Customizable Programs:

Your program should be just as unique as you are. Work with us to design an upskilling or reskilling training program that helps you reach your goals.
"Galvanize's emphasis on 'learning how to learn' has led to a culture of continuous improvement – a cultural shift we've been trying, but failing, to achieve prior to the training."
Create Agile In-House Tech Teams with Corporate Reskilling Programs
Need your team to improve current skills or learn entirely new ones? We're experts in delivering transformational training by customizing a curriculum from your organization's use cases and tech stack.
During delivery, real-time student progress data and project-based learning will provide measurable ROI on your team, producing the talent you need to build balanced teams and fuel employee productivity.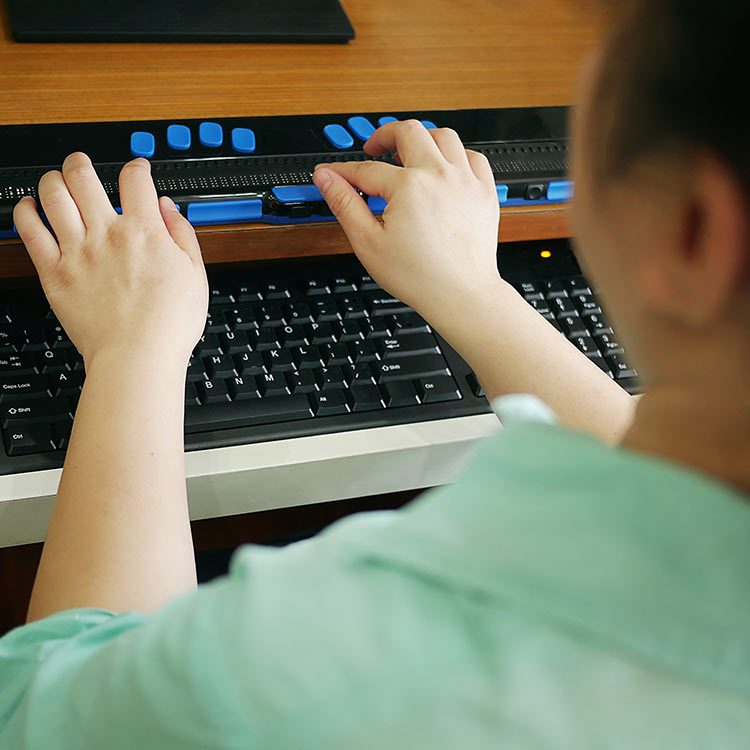 More Resources for Upskilling and Onboarding Tech Talent
We have resources designed to help you upskill or reskill your organization, find efficiencies, and onboard talent.
Unlock Your Team's Talent with Upskilling & Reskilling Programs
Connect with us to engage your teams with challenging curriculum and discover a new pool of internal tech talent.