Whitepaper
Measurement of Software Engineering Training Effectiveness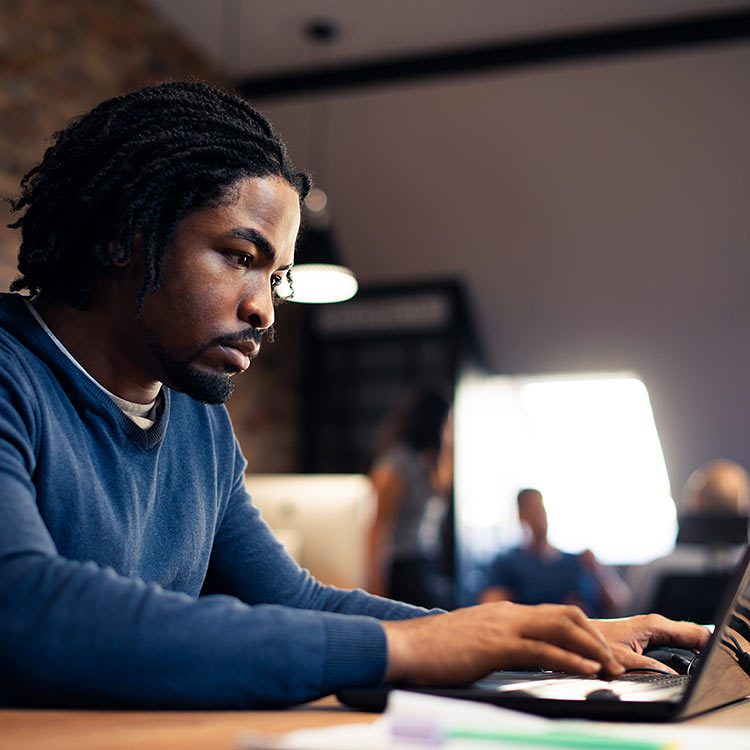 Download the Whitepaper
According to a Galvanize study, more than 90% of organizations are pursuing a digital-first business strategy with an emphasis on formal technology training.
Learn how to develop an integrated approach to address the #1 barrier for implementing training programs: budget constraints.
We Hack the Future
Transform Tech from Within with Software Engineering Bootcamps
Not sure if bootcamp is your next step? Sign up for an info session or schedule a 1:1 Q&A with an advisor to learn about our programming.