Hire Job-Ready Software Engineering Talent
At no cost, our Partnerships team connects you with job-ready software engineering talent graduating from our coding bootcamps.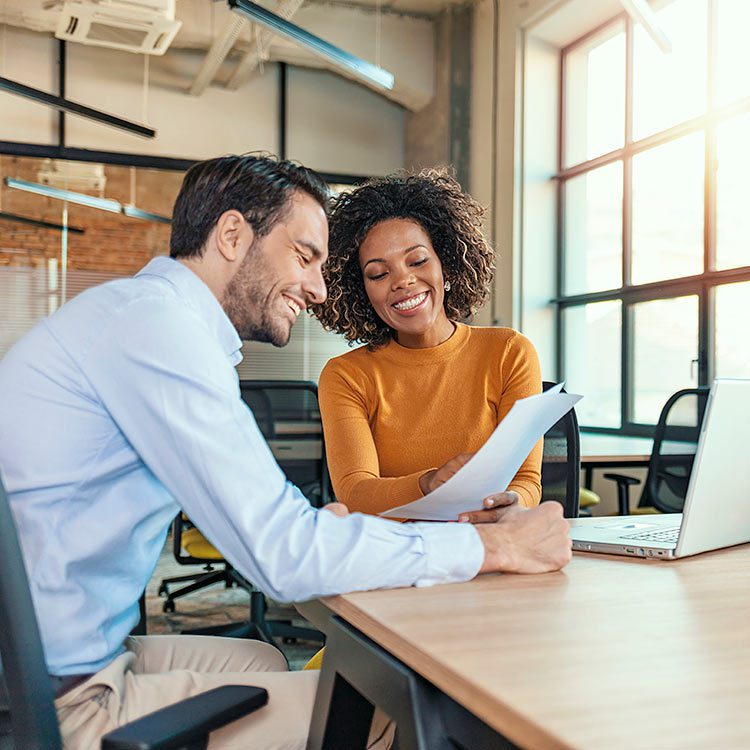 How Our Partnerships Team Works With You
We're proud to be a leading provider of software engineering talent powering organizations of all sizes. Our Partnerships team facilitates an efficient hiring process, including hands-on support that connects you with top-tier software engineers — all at zero cost to you.
Job-Ready Grads
We graduate full-stack software engineers, ready to tackle unique problems on the job.
Modern Curriculum
Carefully designed and challenging curriculum to match the needs of the market.
Soft Skills Development
We focus on socio-emotional skills that prepare graduates for long-term career health.
Autonomy & Team Focus
Our grads are trained to be both autonomous and team players, ready for any project.
"Working with…Galvanize has been easy and enjoyable. The Partnerships team is really responsive and has hosted several information sessions for us where they take care of all the scheduling and marketing for the event. All Hack Reactor grads are professional, come from diverse backgrounds, and are well prepared for both technical and behavioral interviews."
"To date, Uber interviewed 10 Galvanize graduates for our software engineering apprenticeship exceeding all norms and resulting in an 80% interview pass rate. Of the 16 fellows in our cohort, 8 are Galvanize graduates. While this might seem like a low number to some, this is half of the entire cohort. Currently, they are in their 3rd week of the Boost apprenticeship program and each Galvanize graduate is exceeding the expectations of their trainers."
"Hack Reactor candidates have been shown to score in the top quartile of assessed screenings, and represent a wide range of diversity. So when you find candidates from Galvanize that you want, MAKE AN OFFER QUICK, as these High Potential candidates are being sought after with higher and higher velocity.
It has been an invigorating and hopeful process working with the Galvanize team. Their staff brings a holistic, long term, impactful vision to the work, and meeting with them always brightens up my day. They are solution focused, and they put in the work on their side of this collaboration with Cisco. As a partner, they have been amazing in their pursuance of best outcomes for their candidates, and align tremendously with Cisco's non-traditional hiring goals."
Our Grads are Employed Around the World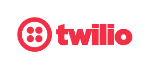 Our Commitment to Diversity, Equity, and Inclusion
We're proud to invest in attracting and training diverse talent through programs and scholarships designed for members of underrepresented groups in tech.
How to Hire Job-Ready Talent
Complete form to set up a meeting
We'll get together to discuss your needs
We'll develop a plan that works for you
After hiring, we'd love your feedback