Curriculum
Enhance Team Outcomes with Agile Training for Military Leaders
This full-day workshop for executives explores how Agile methodologies – combined with modern software technologies – can enhance team outcomes and value generation.
Discover how an Agile approach differs from traditional development methodologies.
Understand the differences between monolithic architectures and microservice-based applications.
Realize the value proposition of Agile with modern software architecture.
Learn how modern applications are secured through containerization, Cloud security, and user access.
Learn how faster cycle times for teams can lead to faster realization of value for the business.
Workshop Overview
Workshop Details
This workshop is meant to be delivered to a military leadership audience.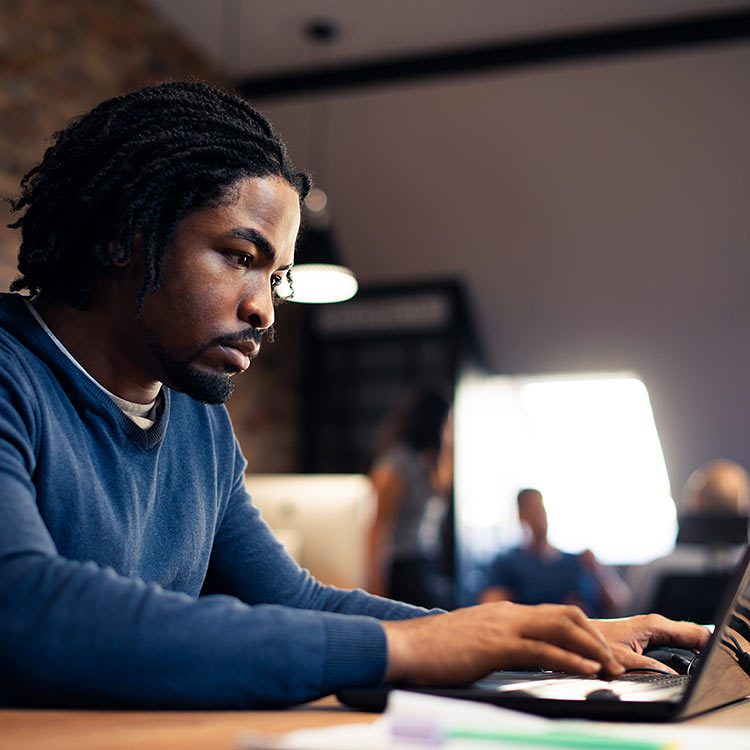 1 Business Day
Course Length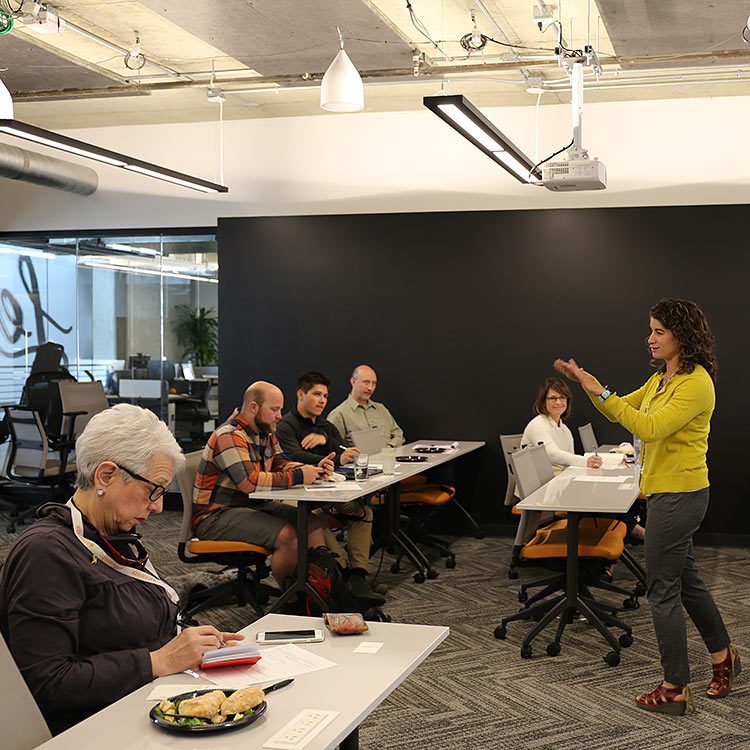 Up to 30
Students Per Classroom
$4,000
Total Program Cost
How to Use Federal Funding for the Workshop
Our coding training programs for military personnel are available through an Indefinite Delivery / Indefinite Quantity (IDIQ) Contract awarded by the U.S. DoD (GSA SBIR Phase III IDIQ 47QFLA21D0013).
If you'd like to add a Task Order to our IDIQ Contract, explore our federal funding process below. If you'd like to purchase a course seat using a Government Purchase Card (GPC) for direct enrollment, please email federal@galvanize.com.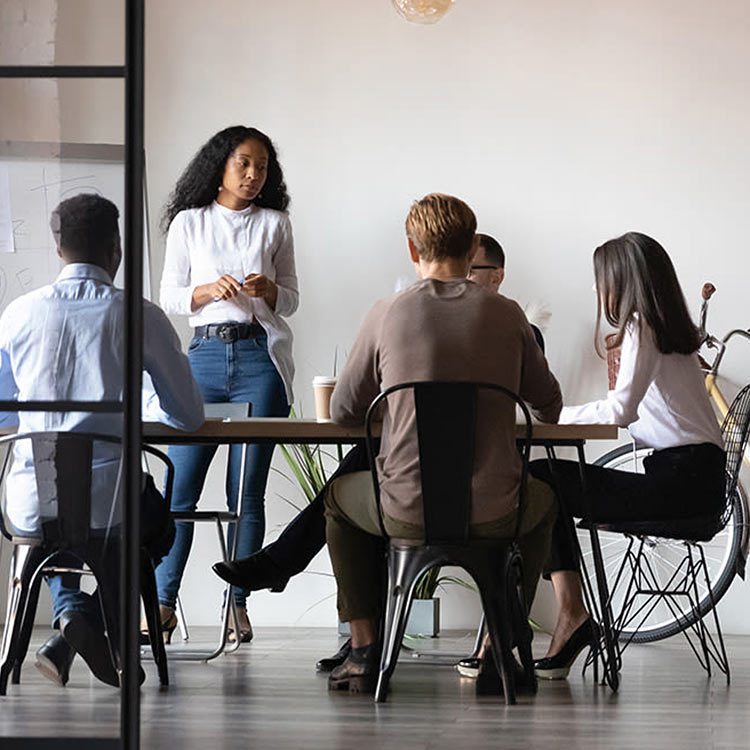 Start your learning journey
Get Started Today
If you're interested, reach out and we'll walk you through the next steps.