Corporate Digital Training & Upskilling
Close the skills gap, find talent, and upskill your teams with our corporate digital training programs.
What We Do
Transform Your Organization with Corporate Digital Training
For more than a decade, we've helped companies train teams and hire bootcamp graduates with the goal of transforming the tech sector and creating better outcomes for all.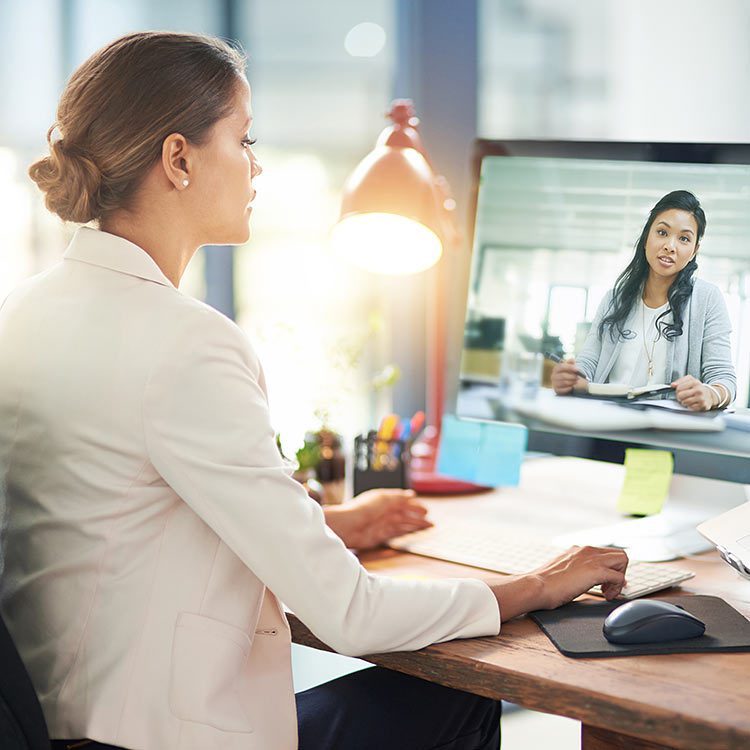 Enterprise Course Catalog
Build a Customizable Corporate Training Program
Solve digital transformation challenges such as recruiting, upskilling or reskilling at scale, internal training, and executive education with a customizable corporate training solutions program.
State of the Market Report
Overcoming Technical Talent Shortages with Diversity, Equity & Inclusion
Improving diversity, equity, and inclusion was the top-ranked talent-related business challenge according to more than 200 business leaders surveyed in our latest report.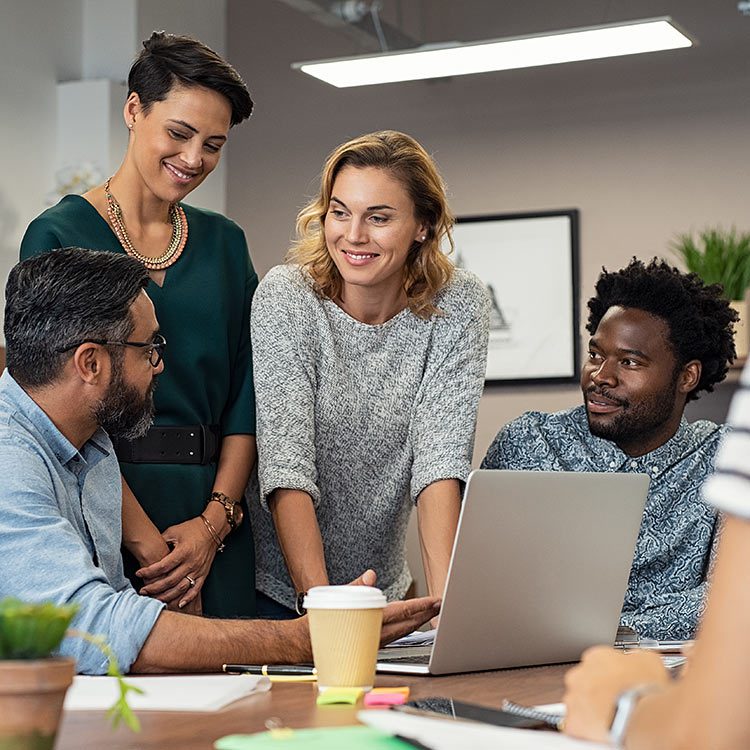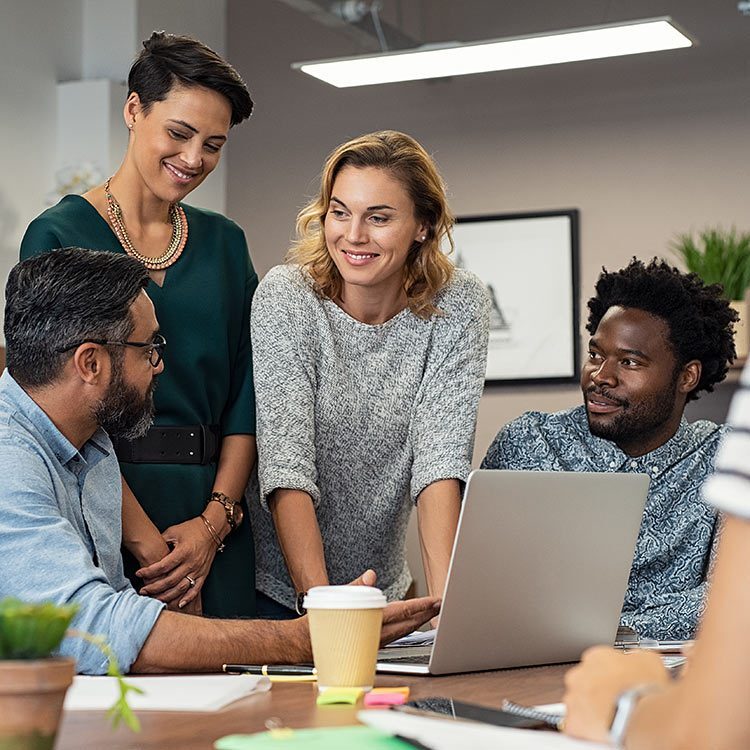 How We Help Companies
Solve Major Challenges with Corporate Digital Training
The pursuit of digital transformation means a big increase in demand for software engineers and data scientists. Whether you're looking to acquire new tech talent — or see opportunities internally to meet your business goals — we provide the corporate digital training you need to transform.
Featured Case Study
Fortune 10 Company Saves Estimated $200M with Upskilling Programs
A leading energy company, already investing in a data transformation initiative, encountered roadblocks with existing talent that inhibited business growth.
"We not only learned how to program in Python, but now can access a library of ready-made, production quality code to run machine learning models. We actually practiced new techniques that we had never been exposed to before. We learned about best practices in modeling and software engineering."
Corporate Digital Training Resources
Explore Resources for Upskilling and Onboarding Tech Talent
We have resources designed to help you upskill or reskill your organization, find efficiencies, and onboard talent.
Engage Your Teams with Corporate Digital Training
Engage your teams with challenging curriculum and discover a new pool of tech talent by connecting with us.