Your Alumni Experience
Coding Bootcamp Alumni Community
Find out how we support our coding bootcamp alumni after graduation through events, career support, and networking opportunities.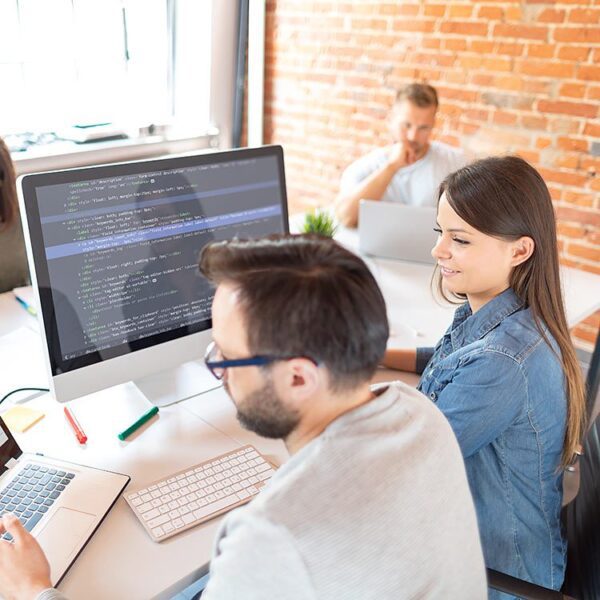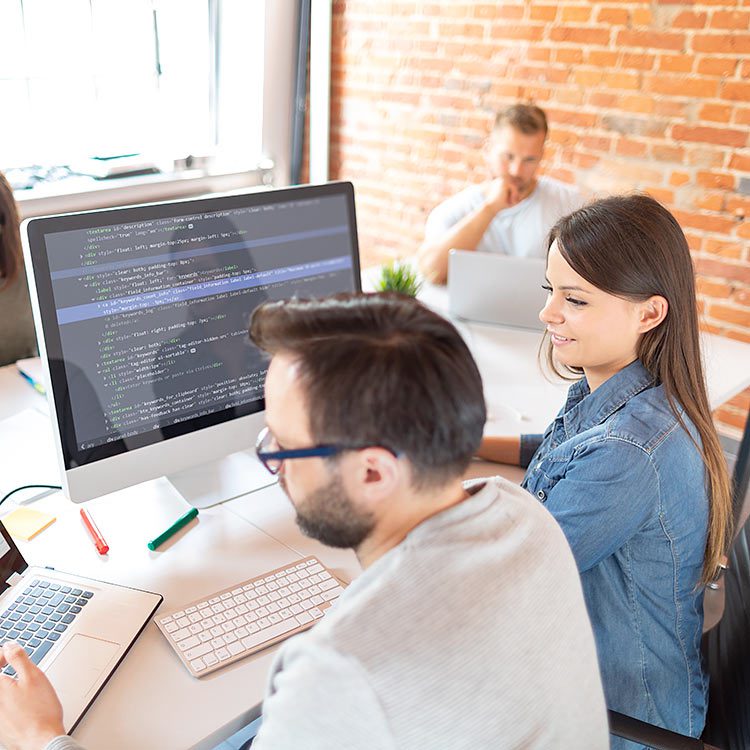 Overview
Your Bootcamp Community Becomes an Active Alumni Community
Our alumni community provides ongoing support after your coding bootcamp ends.
Whether you're considering applying to a bootcamp, or you're exploring resources post-graduation, our Alumni team is here to help.
With robust programming, networking events, mixers, and opportunities to give back, you'll find and stay connected with your people here.
Alumni Experience
Explore Our Alumni Programs
Our team provides ongoing alumni programs to support our coding bootcamp graduates.
"In hospitality, I was dealing with smaller, human problems, and now, I'm using a computer to solve bigger ones. With technology, I feel like I can do more. I can save people more time and bring more people together. With software engineering, I can make an even bigger impact because the world is changing so fast, only software can keep up."
Volunteer Opportunities
Are You a Grad Looking to Volunteer?
We have several alumni-only volunteer opportunities available. Let us know if you're interested and we'll connect with you.
Our Grads are Changing the Tech Sector
Our growing community of software engineers is building the future.
Approximately 800 scholarships have been awarded for Galvanize bootcamps since 2012.
Our grads work in companies big and small, transforming tech from within.
We now have more than 14,000 graduates in our growing alumni community.
Join Our Growing Alumni Community
Are you a grad looking to get back in touch with the community? Are you a prospective student looking for a coding bootcamp that gives you support after graduation?
Either way, find out how you can get involved today.