Coding Bootcamps for Veterans
Launch your new career in tech with a coding bootcamp, complete with prep materials for Veterans and VET TEC funding options.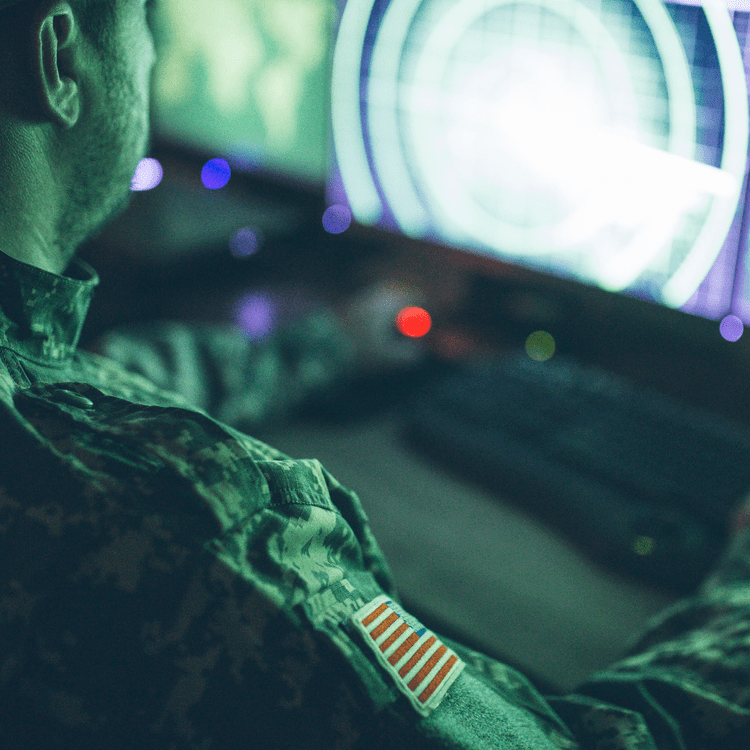 Your Coding Bootcamp Options
Become a job-ready software engineer through our Full-Time Beginner Coding Bootcamp or Intermediate Coding Bootcamp.
To support Veterans who wish to access a coding bootcamp education, these programs are approved to receive reimbursement through the Veteran Employment Through Technology Education Courses (VET TEC) program.
Full time
Full-stack curriculum, project portfolio
100% live online instruction
1:1 career coaching
Explore Your Funding Options Through VET TEC
The VET TEC program covers tuition for a full-time, high-tech training program, along with funding for housing during the training. It does not count against GI Bill entitlement®.
For VET TEC students who wish to enroll in our Beginner Full-Time Coding Bootcamp, we ask that you please read the disclosures in the Veterans Benefits Toolkit to ensure you understand the limitations of VET TEC for this particular program before deciding to enroll. (Our Beginner Part-Time Coding Bootcamp is not yet eligible for VET TEC funding.)
GI Bill® is a registered trademark of the U.S. Department of Veterans Affairs (VA). More information about education benefits offered by VA is available at the official U.S. government website.
"I think that the leadership and interpersonal skills gained during that time (in the Army) have absolutely been useful. The same discipline and drive to accomplish a mission that was necessary in the military has helped me push through some of the long hours and difficult sprints as a software engineer."
Specialized Resources to Help Veterans Succeed
Telegraph Track provides an extra layer of resources for Veterans and military spouses both during the bootcamp and as you launch your new career.
Members of Telegraph Track have access to:
Mentorship
Career development
Networking and events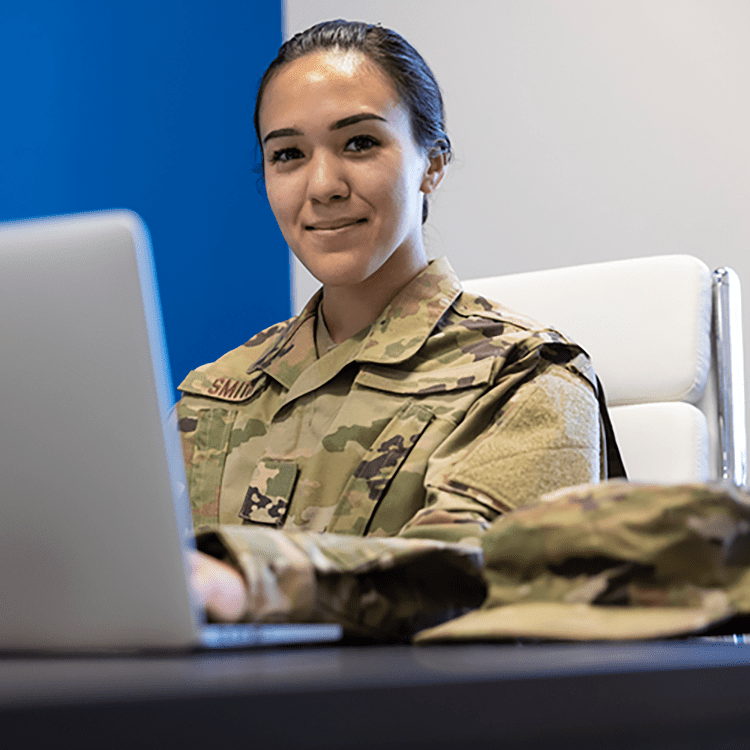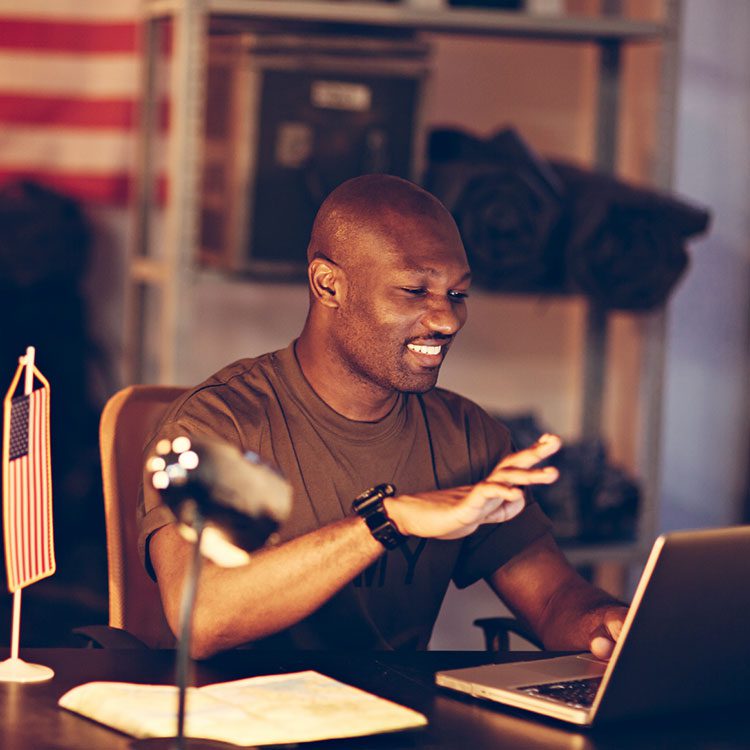 Vet Serve: Support for our military-connected students
Military-connected student success is our priority. That's why, in our full-time programs, transitioning service members and Veterans now have access to Vet Serve, which includes:
Specific resources to help students prepare for and overcome challenges faced during the program.
Veteran-specific career services to help students effectively translate their military skills and navigate Veteran resources during the job search.
Military-connected students will receive Vet Serve content upon enrollment in one of our full-time coding programs.
Apply in 20 Minutes or Less
Begin with your application, which takes less than 20 minutes to complete. Or start by getting your questions answered at an info session.
Are You a Transitioning Service Member?
If you're within your last 180 days of active-duty service, you're eligible for Operational Level Up, our coding bootcamp for those transitioning to civilian life.