Upcoming Coding Events
Join us for upcoming coding events, including info sessions where we'll walk you through everything you need to know about our coding bootcamps.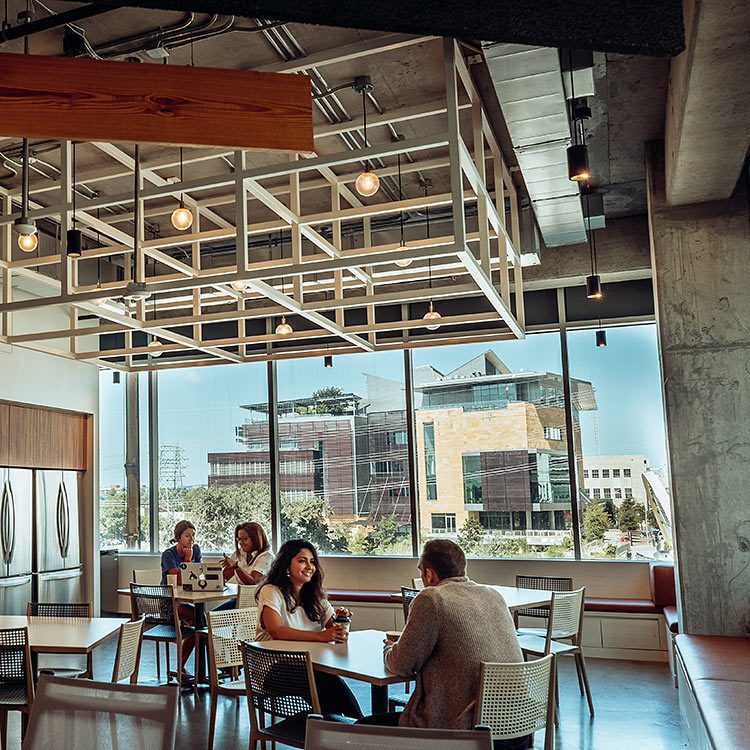 Featured Event
Thriving in the Software Engineering Job Market
Friday Sep 29, 2023, 12:00 PM PDT
Join us to engage with Galvanize leaders who will share facts, insights, and perspectives on the state of careers in the software engineering industry. Gain valuable information about the latest trends, emerging technologies, and future prospects in this dynamic field.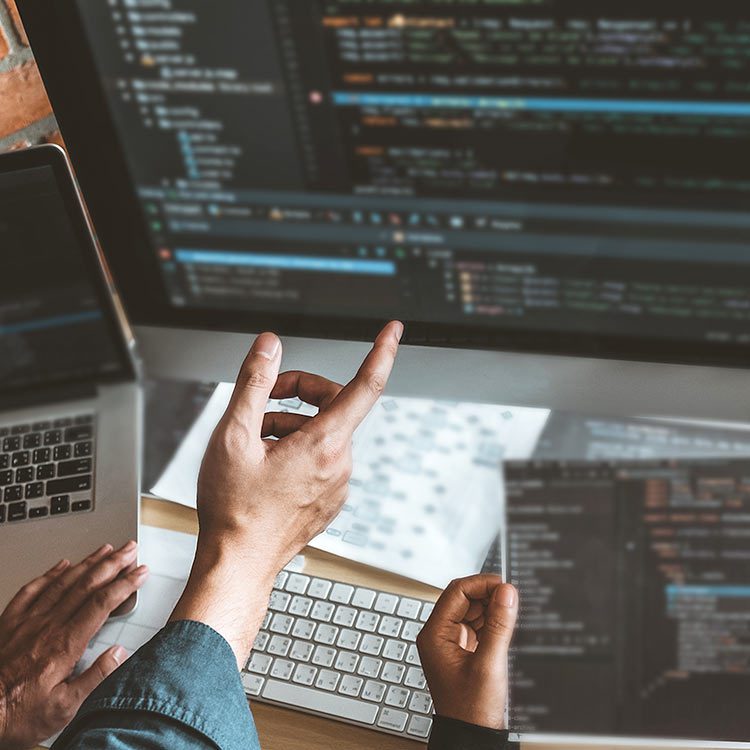 Choose an event to see dates
Interested in Learning More?
Schedule time with a member of our Enrollment team.