Upcoming Coding Events
Join us for upcoming coding events, including info sessions where we'll walk you through everything you need to know about our coding bootcamps.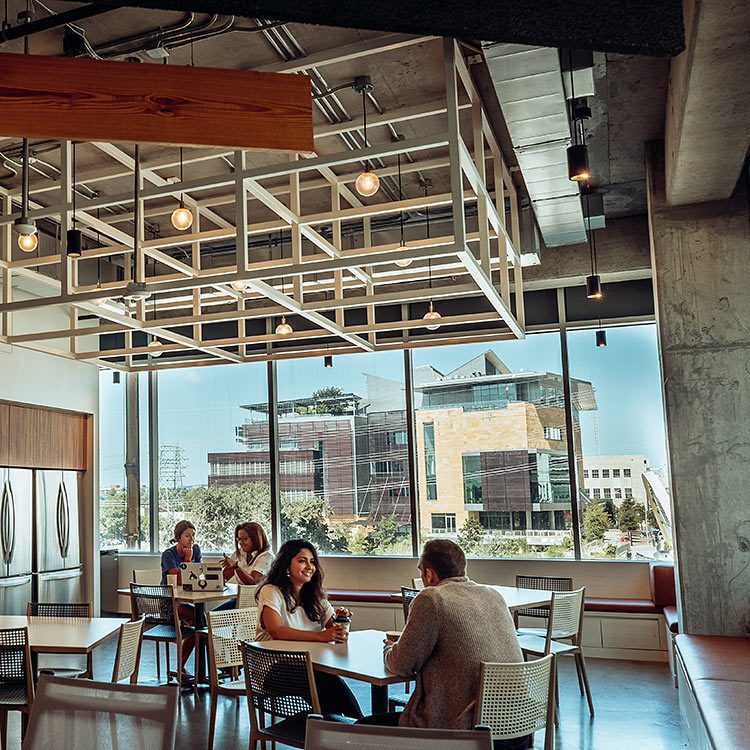 Featured Event
Adapt and Excel: Thriving in the Software Engineering Job Market
Friday, June 9th at 12pm PDT
Learn how you can create opportunities for yourself in tech, explore where the jobs of the future will be, and gain insight into the software engineering job market.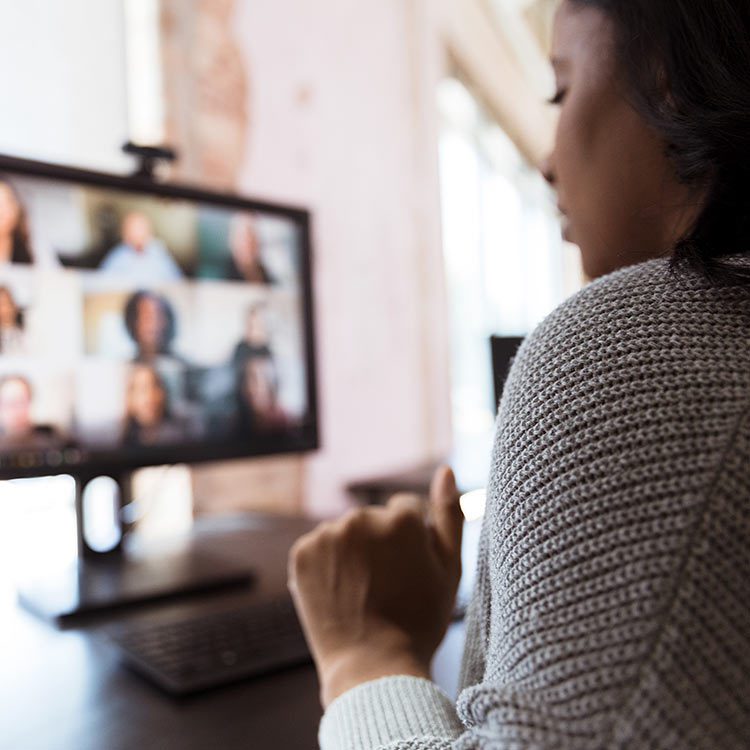 Choose an event to see dates
Interested in Learning More?
Schedule time with a member of our Enrollment team.