Tech Elevator's Part-Time Coding Bootcamp
You're just 30 weeks from a new career. Tech Elevator's part-time coding bootcamp provides a mix of self-study, live class time, and hands-on group work.
Self-Study with Hands-On Reinforcement
Engage in independent self-study, attend weekly sessions led by industry-experienced instructors, and work through hands-on coding exercises.
Real-World Group Work
Paired programming and group exercises provide peer-to-peer learning and hone interpersonal skills, which are invaluable for the team programming structure used in the workplace.
Instructor-Led Sessions
Attend online review and group study virtually for two hours every week. Select the schedule that works best for you (Monday & Wednesday from 6-8 p.m. EST; Tuesday & Thursday from 6-8 p.m. EST; Saturday from 9-1 p.m. EST.)
Personal Career Coaching
Learn career and presentation skills vital to your job search. Plus, get connections to potential employers through our partner network.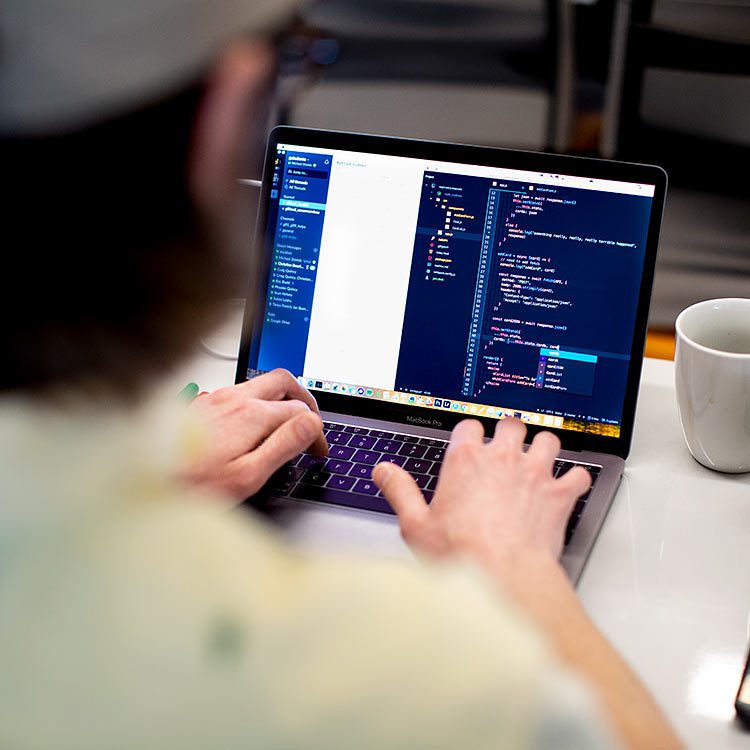 Join an Active, Supportive Community at Tech Elevator
You're not in this alone. During the bootcamp, you'll have the Tech Elevator team and your classmates — and after, you'll join a robust alumni network.
Join our Alumni Network
Connect with thousands of alumni working as professional software engineers.
Get Connected with Hiring Partners
Through our partner network, graduates go on to work at companies across industries. Join them after your bootcamp.
Your Part-Time Coding Bootcamp Schedule with Tech Elevator
Activities change up frequently, blending both coding and career training. Explore a typical day-in-the-life of a part-time student at Tech Elevator below.
Independent Self-Study
During the week, engage in independent self-study to complete two units in the Learning Management System. Academic support is available 8am – 9pm (EST), 7 days a week.
Live Class Day Selection
Attend live instructor-led sessions on a schedule that works for you.
Option 1
Monday & Wednesday 6-8pm EST
Option 2
Tuesday & Thursday 6-8pm EST
Option 3
Saturday 9am-1pm EST
Careers & Outcomes
Career Services to Help You Land a Job & Launch Your New Career
Through Tech Elevator's PathwayTM Program, get access to personalized career coaching and professional connections.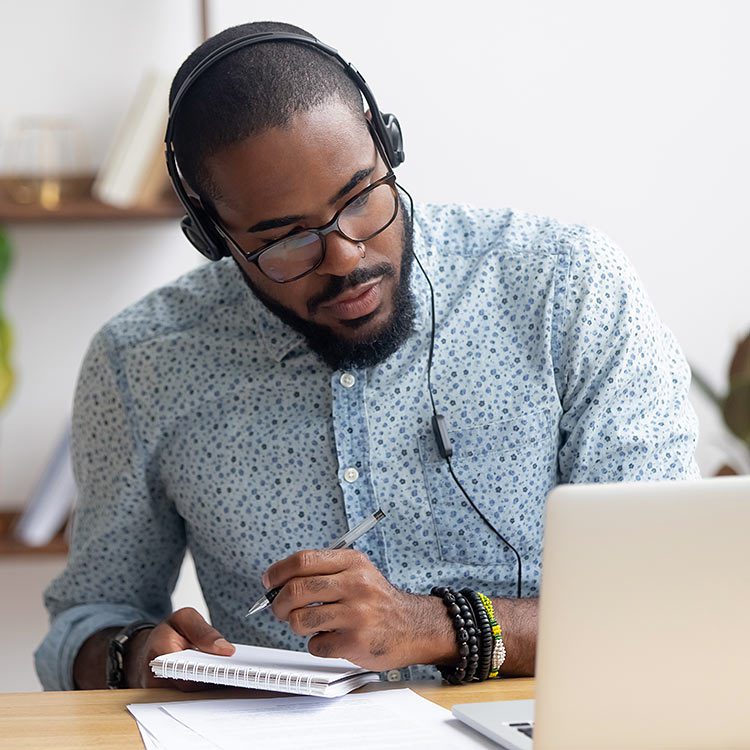 Personal Advisor
Regularly spend time with your coach for personalized guidance and support on finding your strengths, developing a resume, interviewing and more.
Emphasis on Self Discovery
We'll help you build a solid foundation through our self discovery process. We'll help you identify your unique strengths, manage stress, handle imposter syndrome, and more.
Career Prep & Personal Branding
You'll meet with your coach to discuss career goals after Tech Elevator. They'll work with you to develop your resume, LinkedIn profile, and how to present your portfolio projects.
Careers & Connections
Through mock interviews, you'll learn what to expect during both behavioral and technical interviews. You'll start applying for jobs while you take part in additional networking opportunities and matchmaking events with direct connections to potential employers.
Reach Your Goals in Just 30 Weeks
Transform your life and career.
Build projects you're excited about
Go from beginner to developer
Increase your earning potential
Frequently Asked Questions
Part-Time Coding Bootcamp FAQs
Explore a few FAQs — and don't hesitate to reach out to the Tech Elevator team to get any specific questions answered.
Tech Elevator is another leading coding bootcamp in Stride Inc.'s portfolio. Galvanize is consolidating operations with Tech Elevator.
Yes! The Tech Elevator Part-Time Coding Bootcamp was designed for those balancing life's responsibilities, including working a full-time job. Live classes take place after 9-5 hours (EST) or on Saturdays, and you'll be able to work on self-study sections on your own time throughout the week.
In late August 2023, Galvanize announced that we are combining operations with Tech Elevator, another leading coding bootcamp owned by our parent company, Stride, Inc. We've recently determined that we will offer only one part-time program, the more established part-time program that is currently managed by Tech Elevator. As a result, Galvanize will no longer offer its Hack Reactor part-time coding program.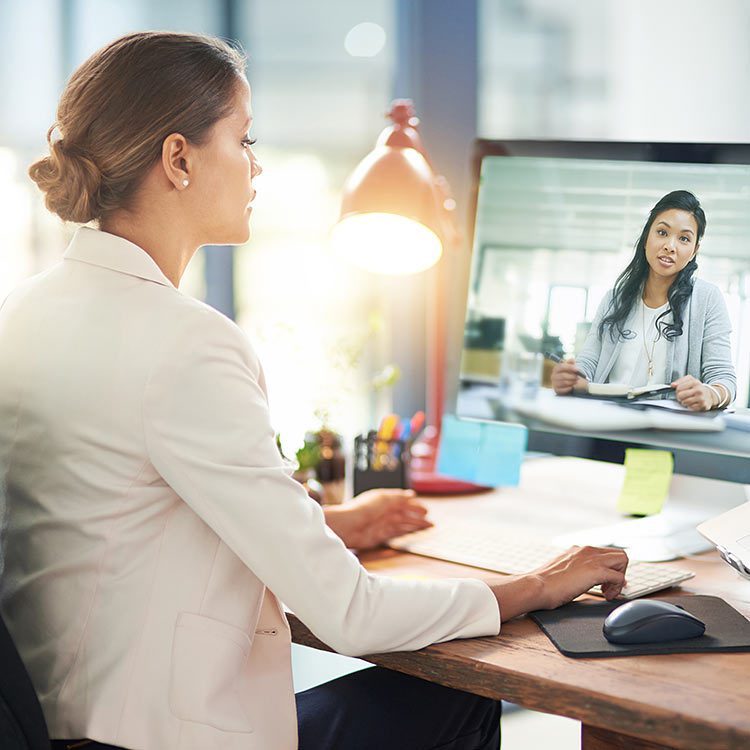 Ask a Question
Reach Out to the Tech Elevator Admissions Team
The Tech Elevator team will help guide you through all the details of dates, financing, and your application.
START YOUR NEW CAREER
Apply to the Tech Elevator Part-Time Coding Bootcamp
Your future begins now. Get started by learning more about the Tech Elevator admissions process.