Hack Reactor by Galvanize
Coding Bootcamps for Aspiring Software Engineers
Join a supportive online coding community learning software development skills and AI productivity tools.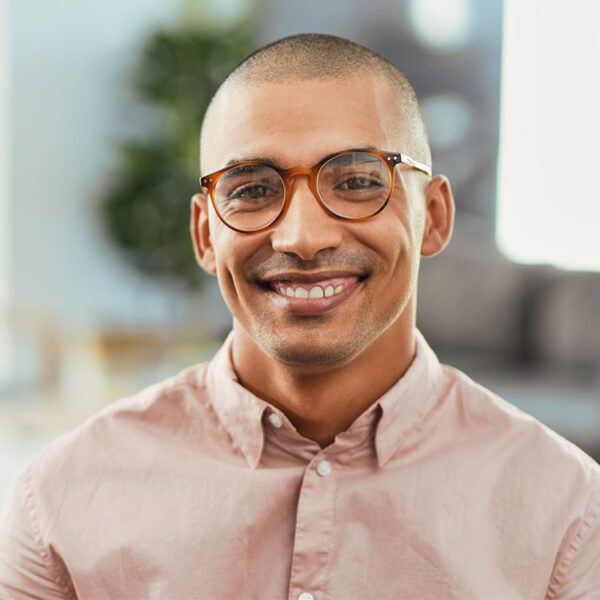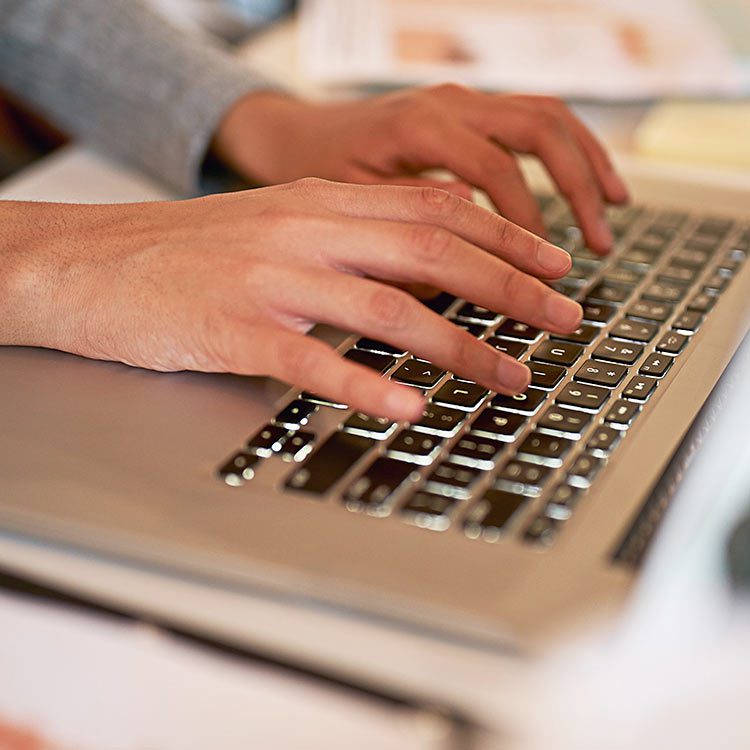 Spark Change in Your Career
Employed by a wide range of companies across industries, Hack Reactor Coding Bootcamp graduates transform tech from within.
Graduate job-ready with in-demand tech skills
100% online coding bootcamps with live instruction
Past graduates employed by over 2,500 companies
14,000+ strong alumni community
2,500+ Companies Hire Hack Reactor Grads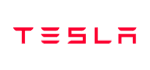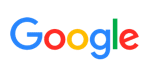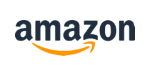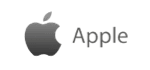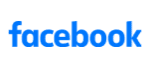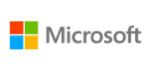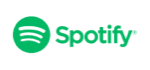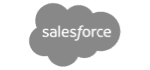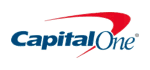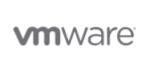 Featured Blog Post
Galvanize announces addition of AI-powered tool GitHub Copilot to curriculum
The recent leap in artificial intelligence (AI) tools will enhance the productivity of the software engineer like nothing before it. Perhaps the greatest recipients of this technology will be our graduates, and those just starting out in the field. We're pleased to announce that we're adding GitHub Copilot to the instructor-taught curriculum for all our coding bootcamps.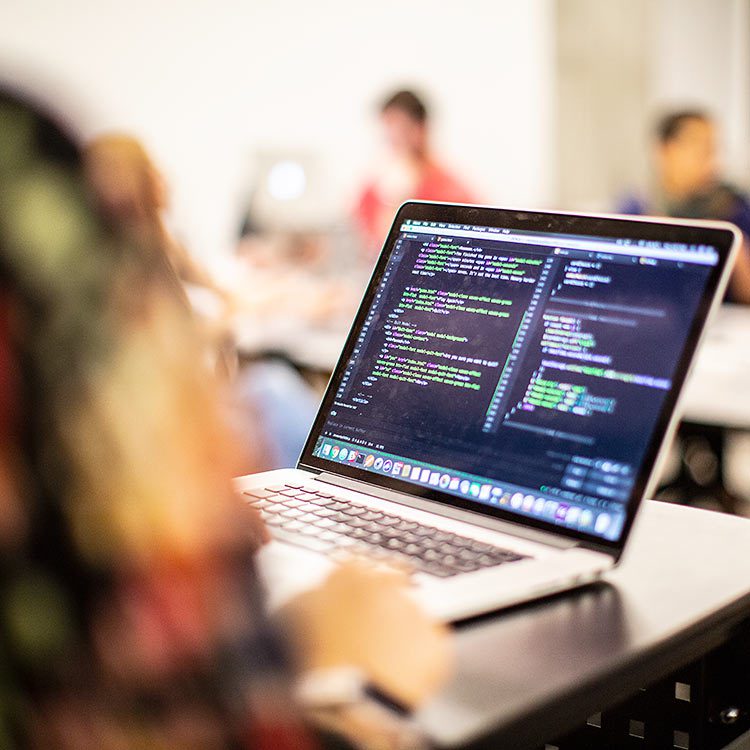 Explore Our Coding Bootcamps
No experience? Or ready to take your skills to the next level? We've designed our intensive coding bootcamps to serve you wherever you are on your learning path. Find the right program for you based on your skill level and schedule.
Why Hack Reactor Coding Bootcamps?
Join a Strong Community in Your Coding Bootcamp
In our immersive coding bootcamps, you'll learn from passionate instructors and graduate into an active alumni community.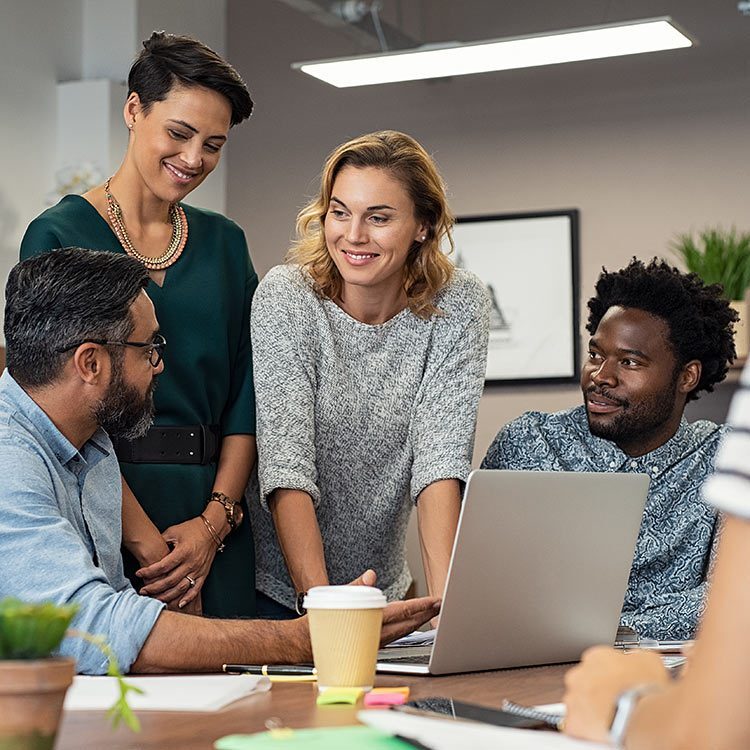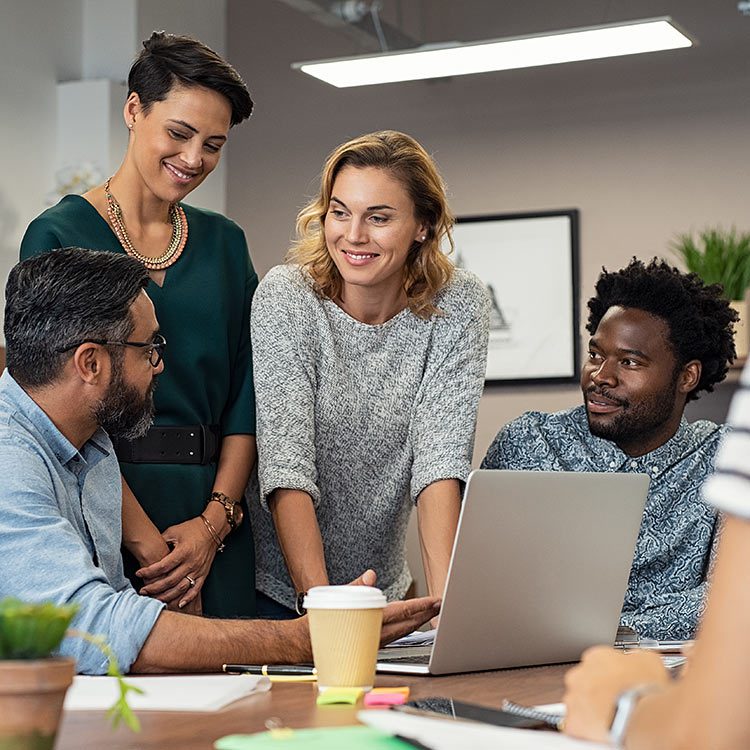 Passionate Instructors
Our experienced Instructors are software engineers with a focus on mentorship and teaching. These leaders help students of all backgrounds succeed.
Challenging Coursework
In your coding bootcamp, you'll learn leading technologies, including AI-powered tools. Our rigorous curriculum will prepare you for the job market.
Strong Network & Community
Hack Reactor graduates stay connected online, host cohort reunions and networking events — and welcome new alumni with open arms.
Transformative Training
Our graduates say again and again that you learn more than tech skills in our coding bootcamps. Learn how to build a career in the tech industry.
What Our Grads Have to Say
"I came from a completely different industry and didn't finish my degree…I thought that was going to be a barrier for me, but after a lot of hard work, I was able to get an amazing job at a great company. If you don't give up…you'll have a lot to take away from your experience at Hack Reactor."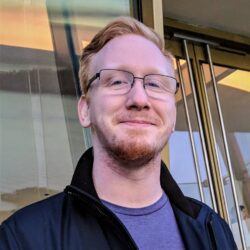 "The biggest and most important thing that I got out of the program was confidence in my own skills. I'd spent…years teaching myself little bits and pieces of programming, but I never considered myself to be good at it. It was only through this experience that I realized not only can I do this for a living, but the experience I had in the class is actually going to contribute to that."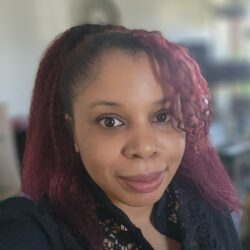 "The bootcamp allowed me to build applicable skills quickly and gain confidence backed by a powerful network."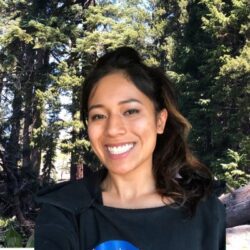 Build The Skills To
Supercharge Your Career and Reach Long-Term Goals
Tech skills are just the beginning. Hack Reactor Coding Bootcamps give you the confidence to land your dream role.
14,000+ alumni. $95,000 average compensation rate.
We're committed to delivering measurable student outcomes. Learn more about how we analyze, measure, and report on coding bootcamp outcomes.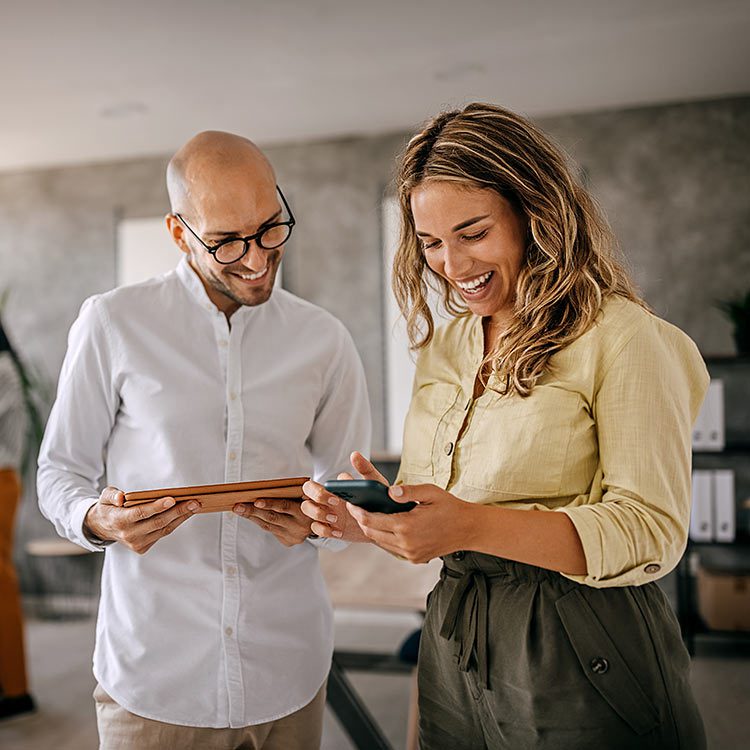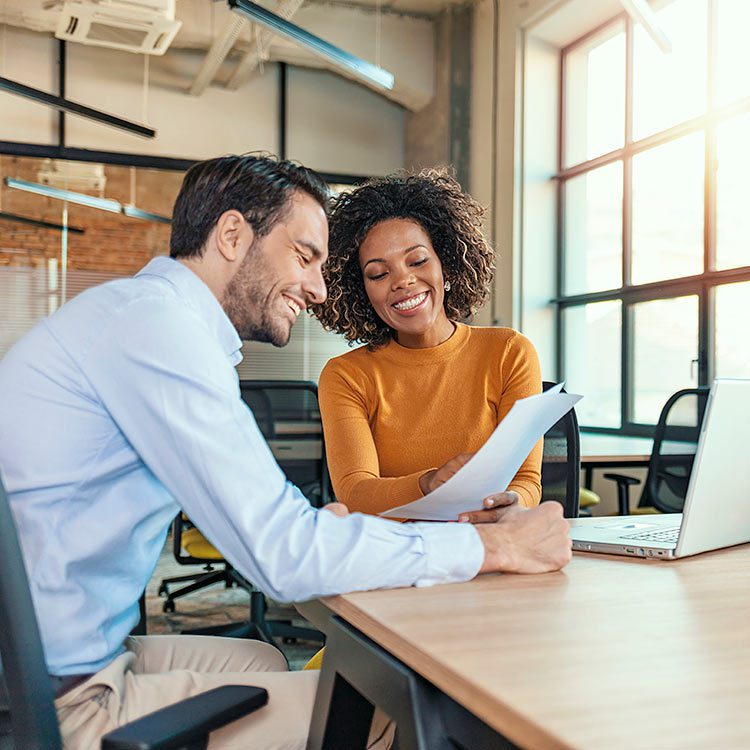 Invest In Your Future With
Financing Options to Suit Your Needs
As a leading coding school, we're committed to offering a variety of ways for you to invest in your education.
Discover how we support aspiring software engineers' access to our coding bootcamps with a range of financing options, including scholarships, loans, and income-contingent financing that lets you pay only after you're employed.
Are you a transitioning military service service member or a Veteran? Find out how you can use VET TEC benefits to support your coding bootcamp.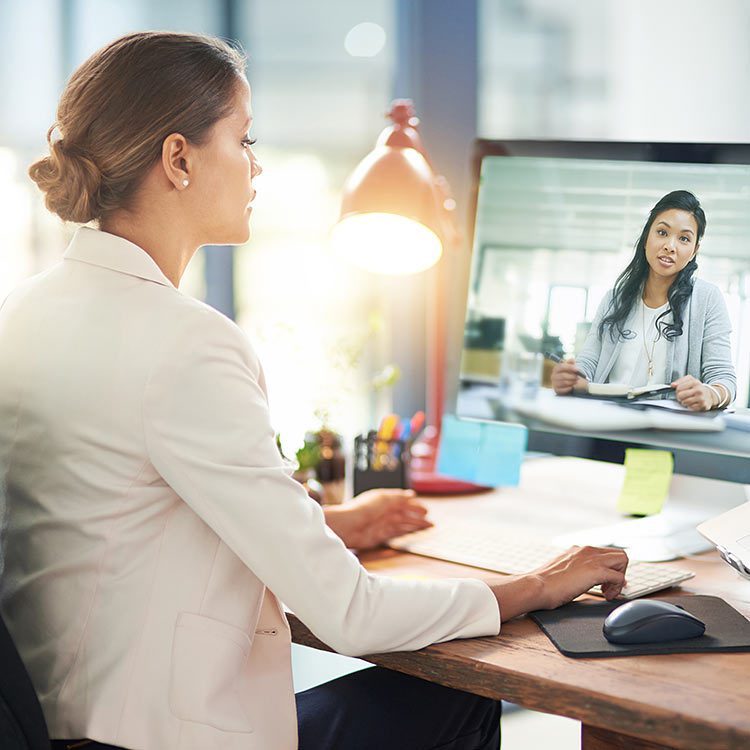 Ready To Learn More?
Join a Free Online Info Session
In our weekly live online info sessions, we'll talk through how to apply, what to expect, and answer any questions you have.
Beginner Full-Time sessions are 60 mins online weekly
Beginner Part-Time sessions are 60 mins online weekly
Intermediate sessions are 60 mins online weekly
Want More Information?
Request More Info
Submit your contact information and we'll get back to you. Our dedicated team is here to help.
Feeling Ready?
Apply to a Bootcamp in Just 20 Minutes
That's all it takes to start changing your life. Submit your online application in 10-20 minutes by answering a few questions about your background and professional goals.
HACK REACTOR is a registered trademark of GALVANIZE inc.