Supporting Underrepresented Groups in Tech
Telegraph Track provides specialized resources to help you succeed.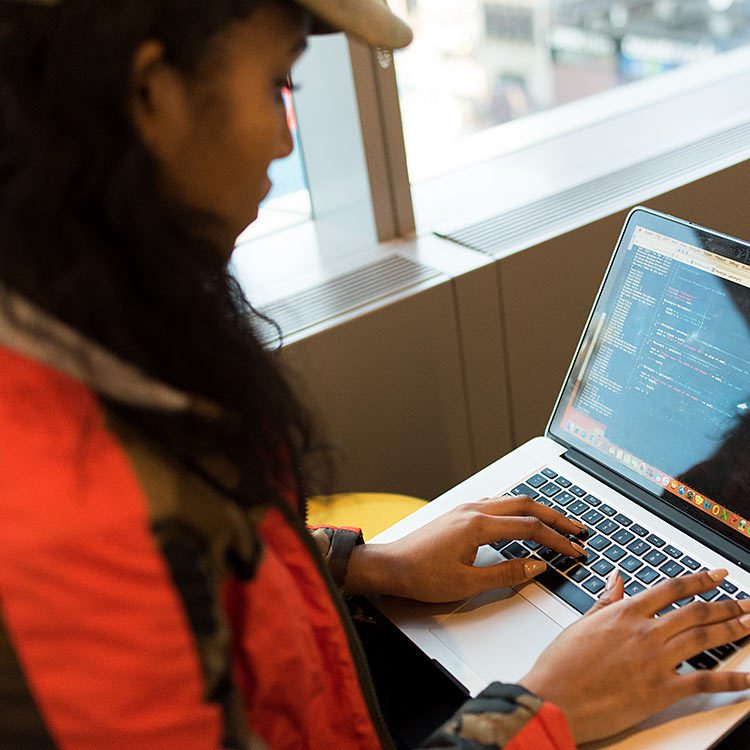 What is Telegraph Track?
Telegraph Track is an extension of our Hack Reactor by Galvanize Coding Bootcamps.
It offers an extra layer of non-technical support as you launch your software engineering career.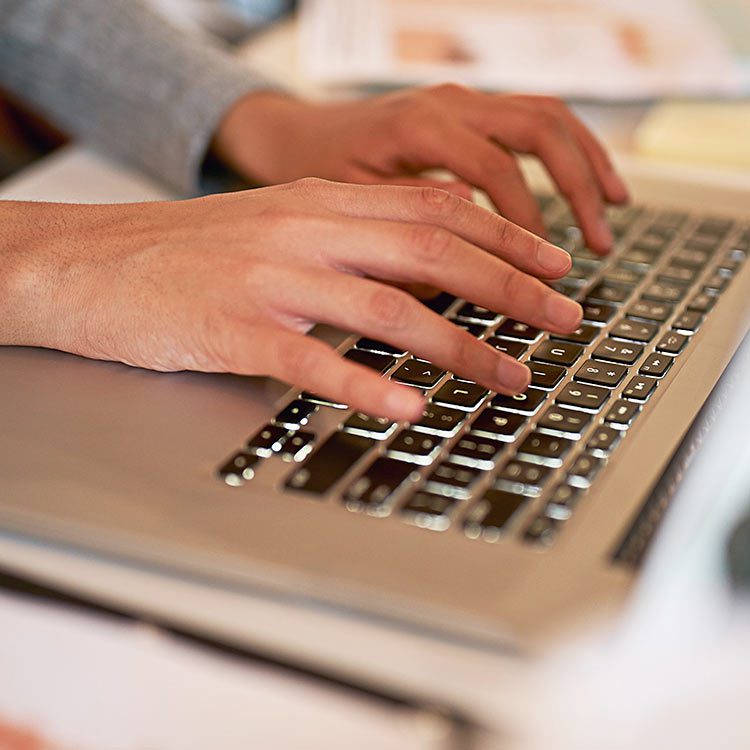 Get Matched with a Mentor
Based on your background and professional goals.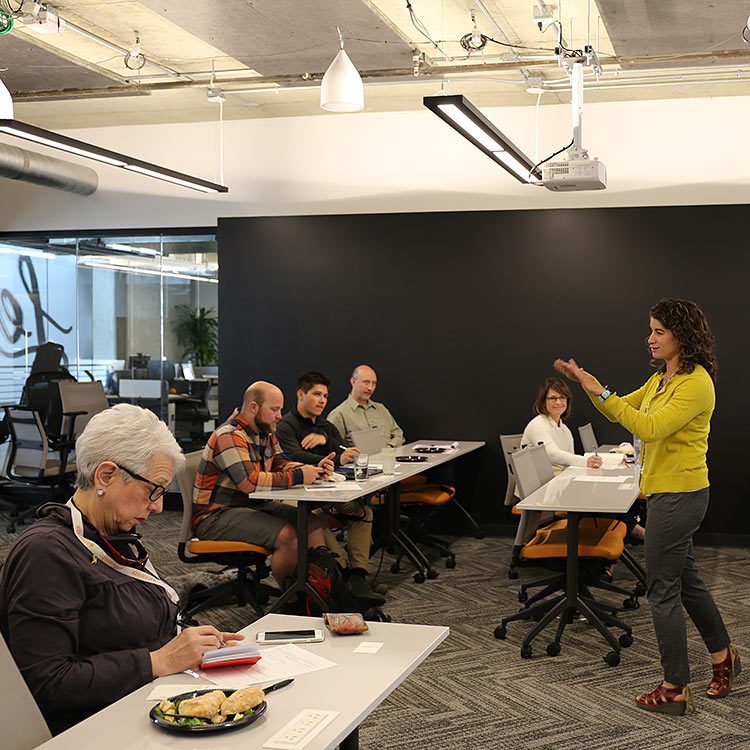 Attend Career Panels
Led by industry experts and panelists who share advice for succeeding in tech.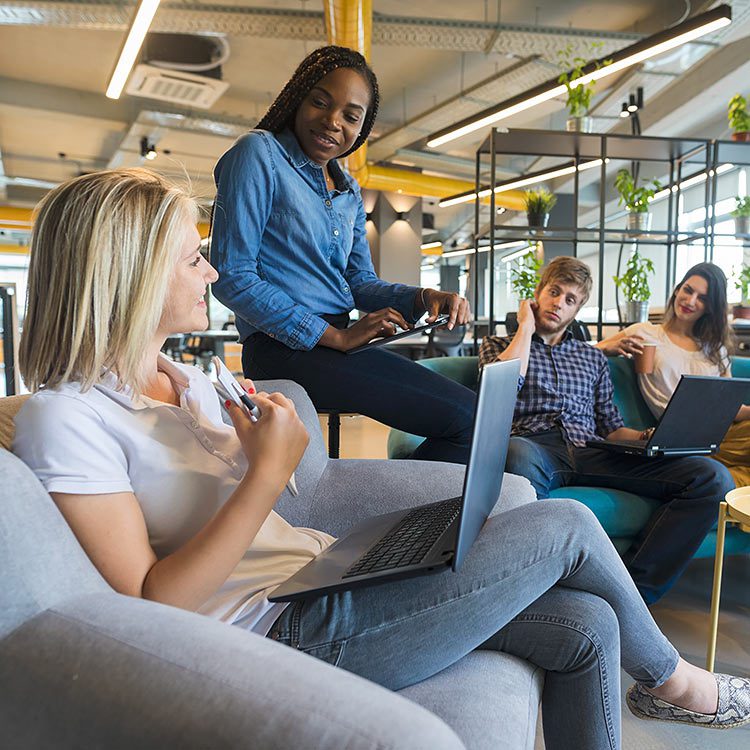 Learn to Advocate
By sharing the strengths and benefits of your diverse background and perspective.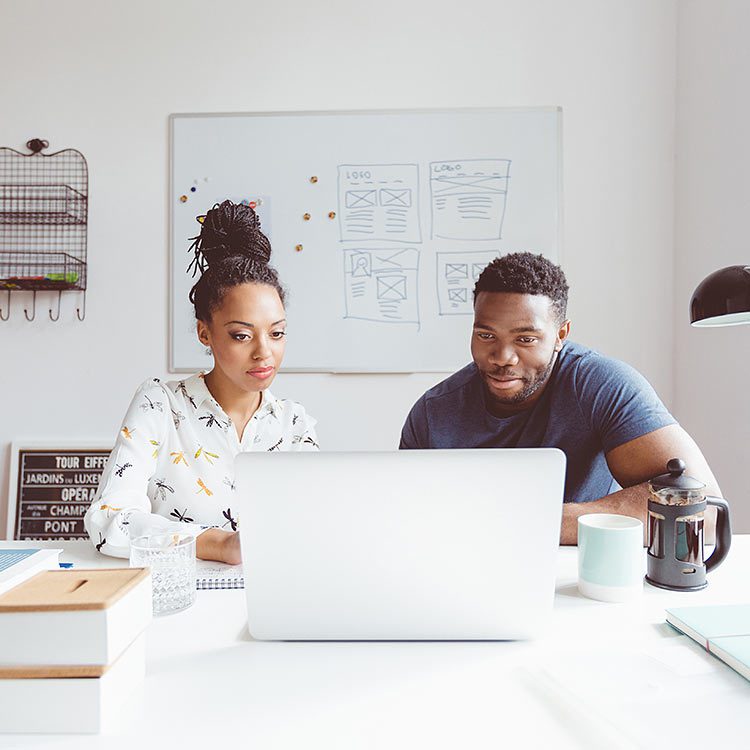 Access a Rich Network
As you connect with individuals and communities who support underrepresented groups in tech.
What Participants Have to Say
"As a woman making a career change from teaching to software development, I didn't have the time or money to get a 4-year computer science degree. The Hack Reactor curriculum taught me the lightweight technologies I needed to grow as an engineer, but most importantly, the Telegraph community gave me the confidence to face my imposter syndrome and accelerate my career growth post-graduation."
"Once I heard about the Telegraph Track and its mission to support underrepresented people, I knew I wanted to attend Hack Reactor. On top of the quality curriculum, I was given access to career panels that included people who looked like me, and I got to talk to company recruiters simply because I was in Telegraph Track! The cherry on top was having a mentor who helped me with my first job search after graduating, and I've been able to mentor others in Telegraph Track since then."
"Through the knowledge that Telegraph Track alumni panelists and mentors shared with me, and with the support of other recent program graduates, I was for the first time able to tackle my job search with confidence. Knowing that I didn't have to go through my search alone allowed me to break free of my feelings of helplessness and to ask for support from my peers. Now, even as a mentor, I continue to learn and grow by listening to the experiences of other alumni and recent graduates."
Full-tuition scholarships for students who identify as belonging to underrepresented groups in tech.
Full-tuition scholarships to our Beginner Full-Time Coding Bootcamps for students who identify as Black or African American.
Telegraph Track Frequently Asked Questions
Upon starting your Hack Reactor Coding Bootcamp, you'll be invited to fill out an application for Telegraph Track, which allows you to self-identify. We use this data and reference reputable nonprofit and government bodies of research about underrepresented groups in tech to inform our process.
Underrepresented groups in tech include women, nonbinary people, BIPOC, LGBTQIA+, people with disabilities, Veterans, and students over the age of 40. With that said, our definition is flexible. If you believe you're underrepresented in a different way, we encourage you to apply to  Telegraph Track.
Telegraph Track is an extension of our coding bootcamps. It provides an extra layer of resources to members including hours of mentorship, career development resources, and exclusive events.
All Telegraph Track events and opportunities are totally voluntary. Members can choose to take advantage of them as they fit into their schedules and align with their interests.
Yes! When you graduate from your coding bootcamp, you'll officially be a Hack Reactor graduate. If you participated in Telegraph Track, you will receive an invitation to both the Hack Reactor and Telegraph Track alumni communities upon graduating.
Telegraph Track participants receive the same formal career services as general Hack Reactor students. However, you can expect additional informal support from your Telegraph Track mentor and the Telegraph Track network of alumni.
Learn more about our coding bootcamps
Join a Free Online Info Session
In our weekly live online info sessions, we'll talk through how to apply, what to expect, and answer any questions you have.
Beginner full-time sessions are 60-min every Thursday.
Beginner part-time sessions are 60-min every Wednesday.
Intermediate sessions are 60-min every Tuesday.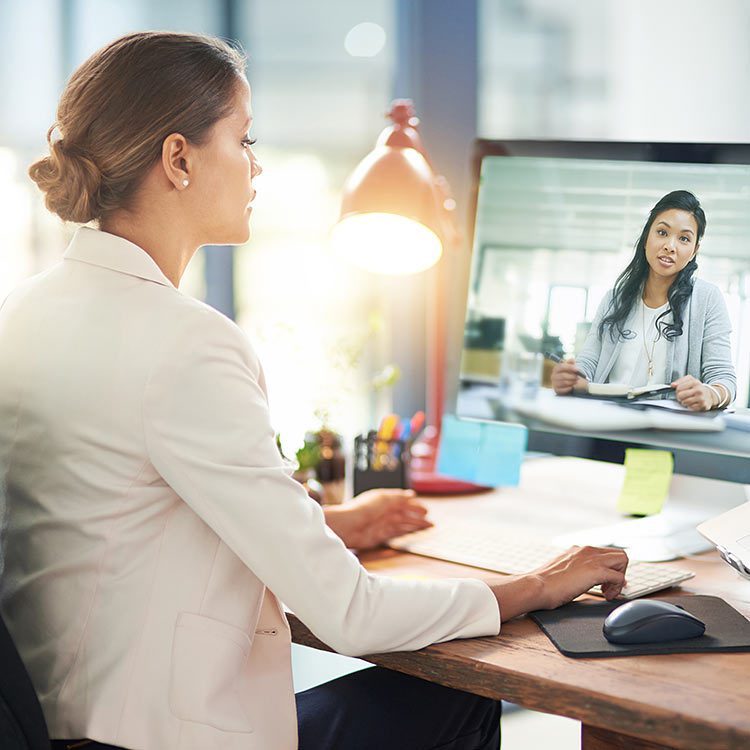 Need help?
Get in Touch
Still have questions? Submit this form and we'll get back to you. Our dedicated team is here to help.