State of the Market Report
Accelerating Cloud Transformation through Talent Development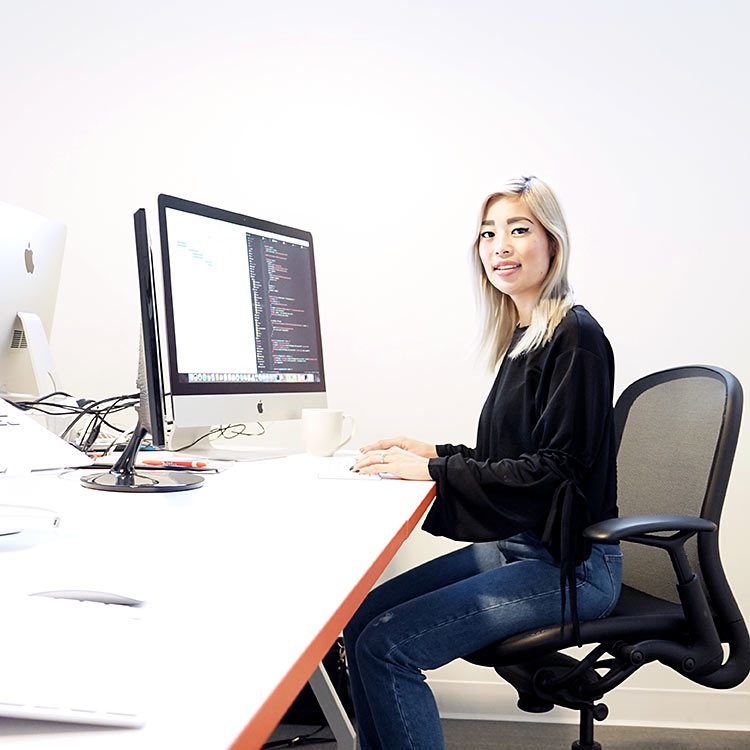 Download the Whitepaper
Facing obstacles while trying to improve your cloud-based IT infrastructure and operation? You're not alone.
According to a recent survey, 91% of companies see cloud transformation as a major revenue-driving initiative.
We Hack the Future
Transform Tech from Within with Software Engineering Bootcamps
Not sure if bootcamp is your next step? Sign up for an info session or schedule a 1:1 Q&A with an advisor to learn about our programming.