Learn and Grow in Your Career at Galvanize
Working at Galvanize, you'll join a team of talented people who are building the future of tech education.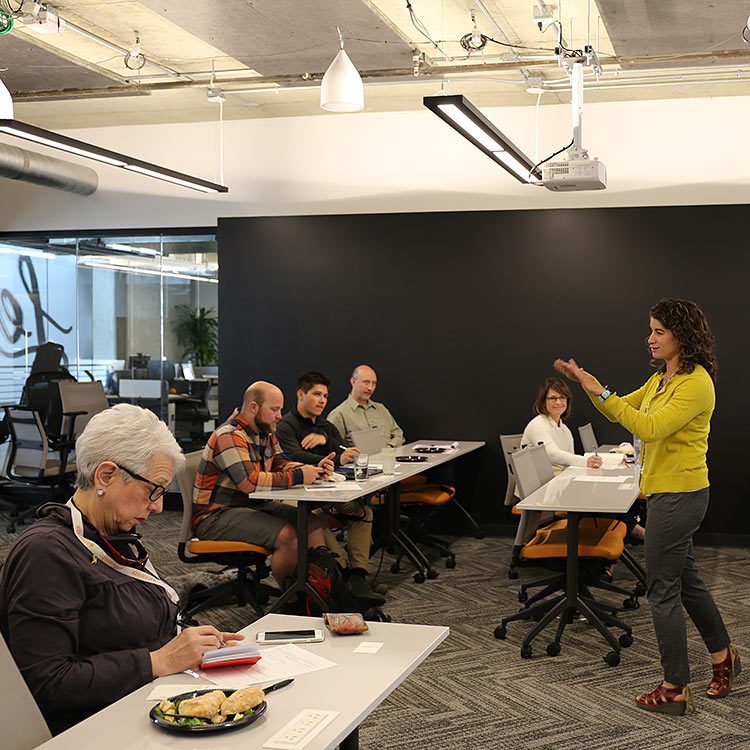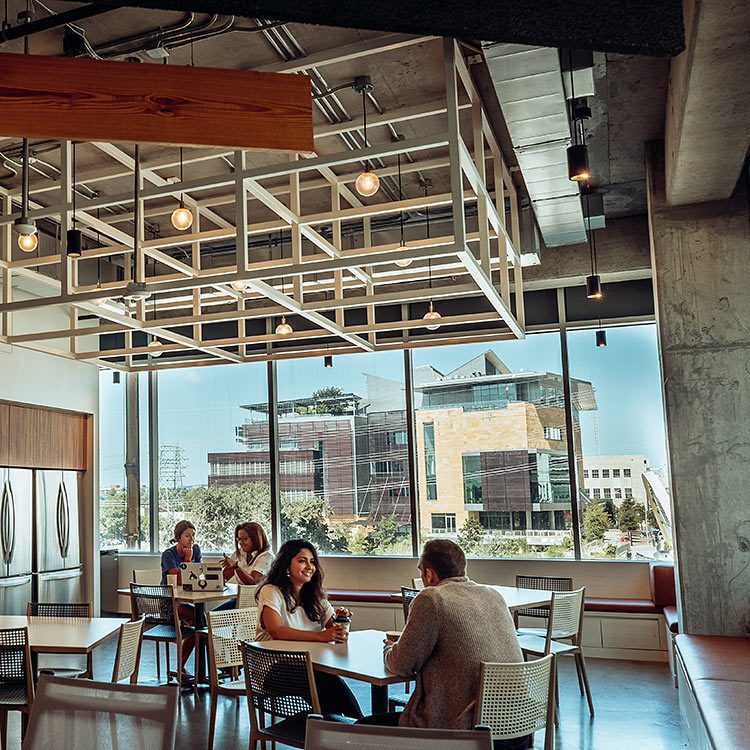 Working at Galvanize
From the comfort of your remote work environment, you'll be part of a team that's changing lives.
Our mission is to provide outcomes-driven tech education for motivated adult learners and organizations as they work toward moving into technology-focused careers.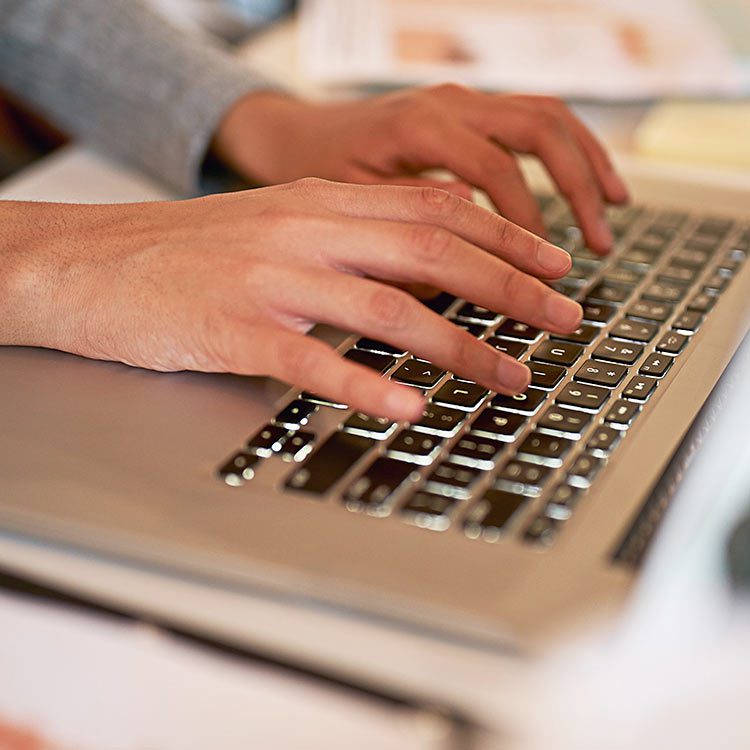 Learn and grow courageously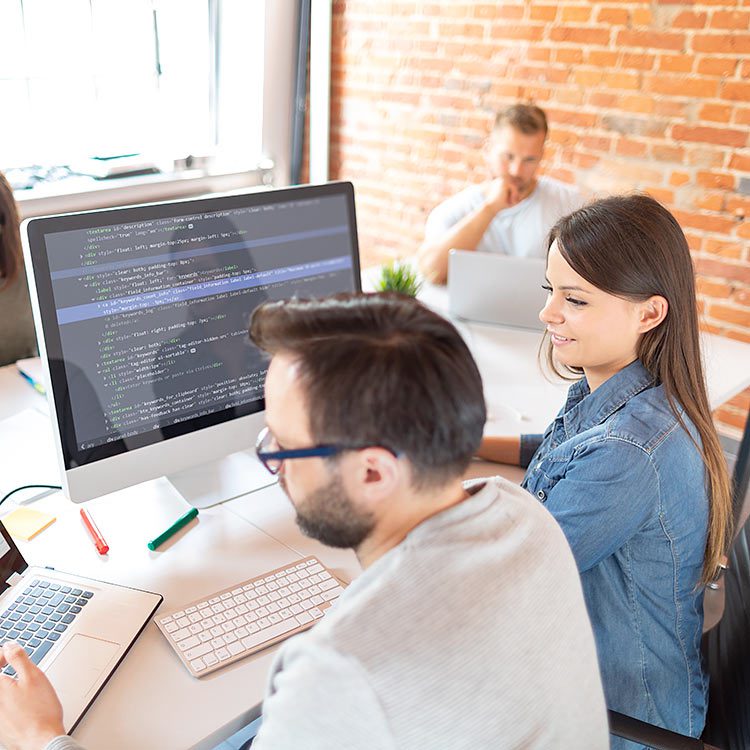 Create belonging with intention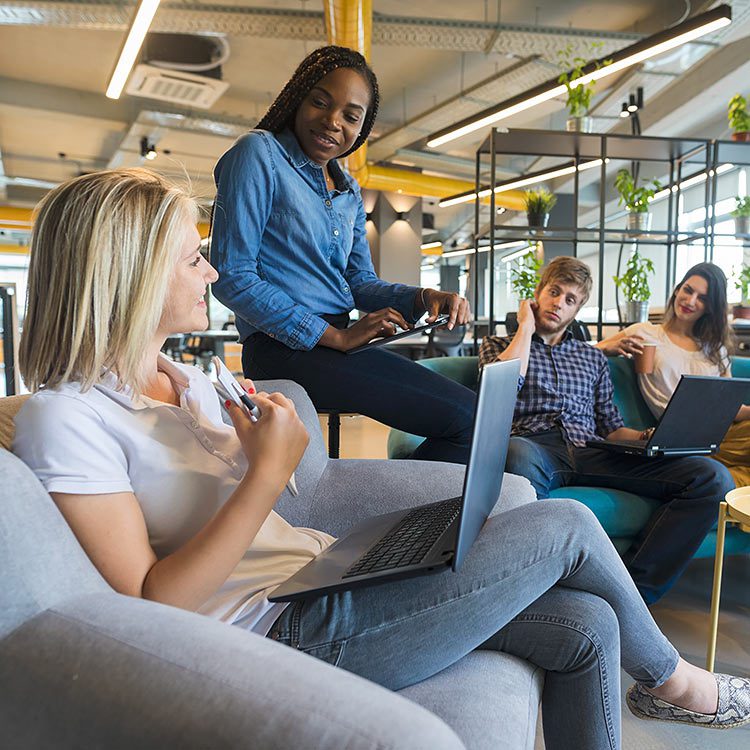 Come together, build together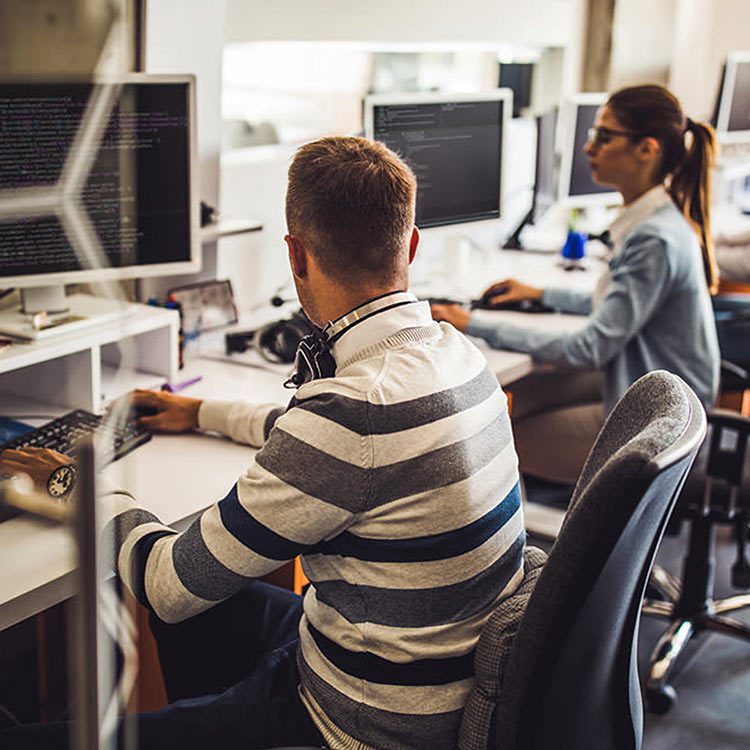 Remote Work with a Connected Culture
Working at Galvanize, you'll be part of a remote-first culture. But working remotely doesn't have to mean working separately.
We keep in touch with regular check-ins, live online team-building activities, and cloud-based programs that allow us to collaborate in real-time.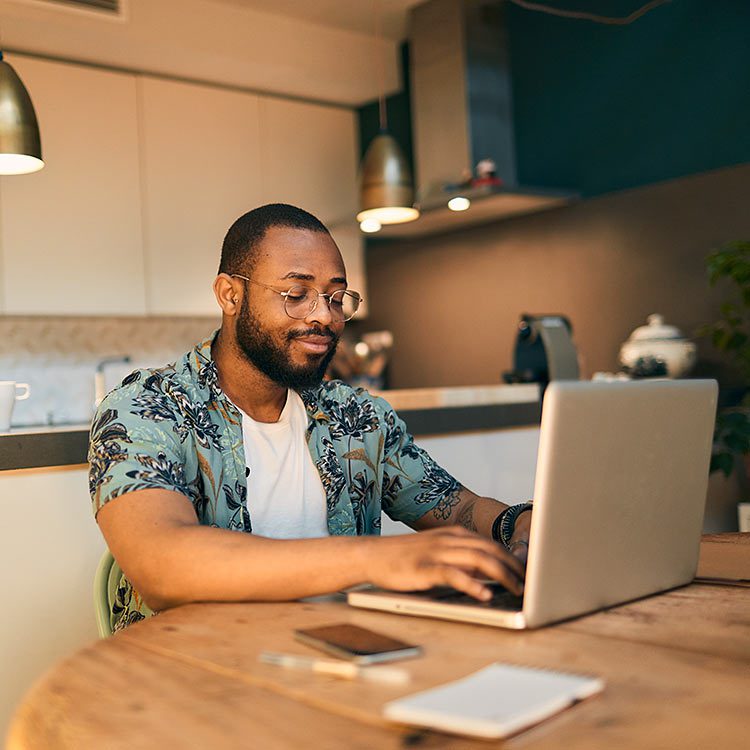 Employee Benefits
Through our parent company, Stride Inc., we provide a wide variety of benefits and perks, allowing you to select the best options for you and your family.
We provide a variety of medical, dental, and vision insurance plans as well as pharmacy benefits, healthcare reimbursement arrangements, and employee assistance programs. We also provide access to and discounts for a variety of wellness programs.
Life Happens. We offer short-term, long-term, accident, and hospitalization insurance options to help you plan for the unexpected and secure your financial wellness when unable to work.
To facilitate job flexibility and encourage employees to take time off from work as needed, our flexible time-off (FTO) policy is designed to meet the needs of our employees, students, customers, and teammates.
Whether you are birthing, bonding, or both, we offer paid time off for parents while you adjust to your new normal.
We offer a 401(k) plan, including employer match contribution, Flexible Spending Accounts, life insurance, and discounts to programs designed to enhance your quality of life.
We offer up to $5,000 per calendar year for graduate and undergraduate studies as well as additional financial assistance for continuing education and certifications.
We offer gym benefits, discounts for weight-loss programs, and life HIIT and Yoga sessions.
We offer nationwide pet insurance, with policies available for cats, dogs, birds, reptiles, and other exotic pets.