Join the Conversation
Galvanize Tech Community on Slack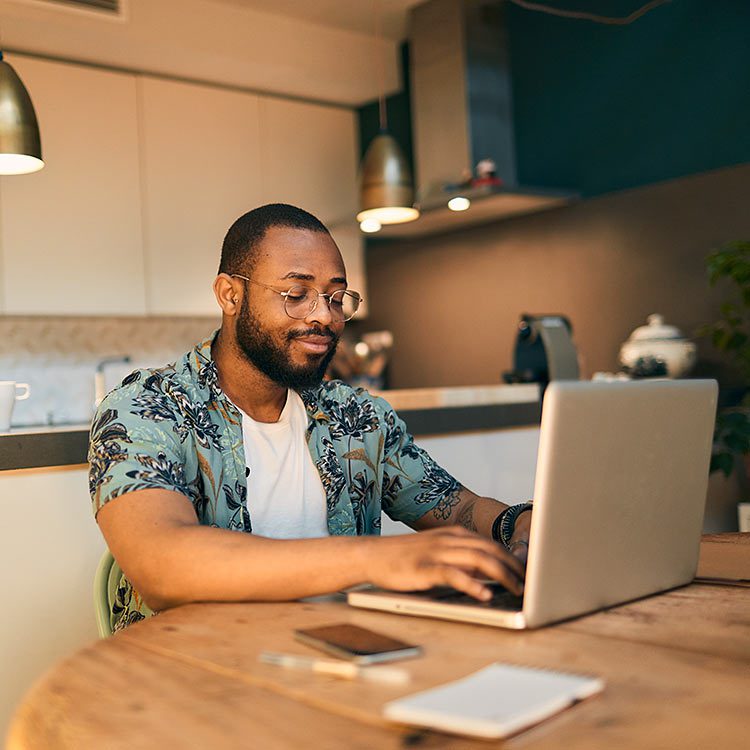 Welcome to the Galvanize Tech Community!
By joining the growing Galvanize Tech Community on Slack, you'll become part of an online community where you can connect with aspiring and professional software engineers, access valuable tech resources, learn about upcoming events in the industry, and advance your career skills.
Fill out this brief form to join the community. We'll add to the Slack channel within 10 days.
If you're already a member, sign back in here.
If you're comfortable to do so, upload a photo of yourself. A profile photo helps us know who you are in Slack.
Now that you're ready to go, introduce yourself in the #introductions channel so we can all get to know you!
Below is a very brief template to help you get started:
Hi Galvanize Tech Community! I'm ___ and I'm currently working as a __. I currently live in ___. I'm interested in ___ and ___ technologies and looking to expand my ___ skills. Happy to be here!
Some tips for getting involved in conversations: